Pictures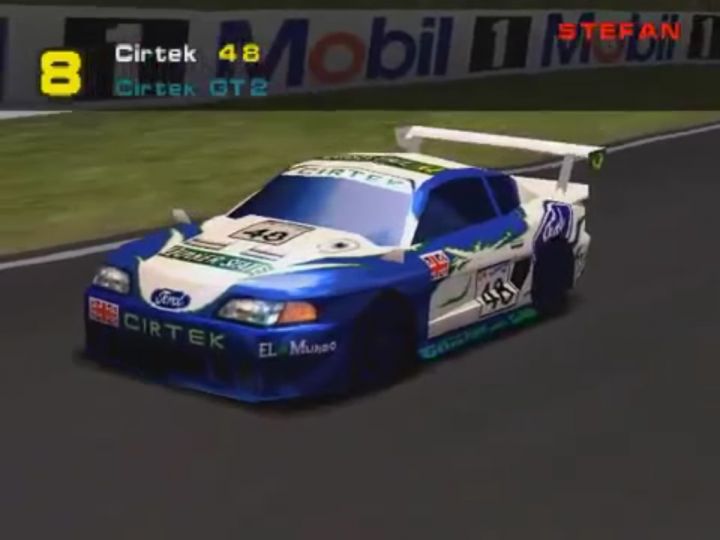 Contributor: AyrtPR97
Comments
Author
Message




Konkordski

photo_librarymode_comment

2020-11-07 10:51
Auto-Friki wrote

I don't think it's a Saleen. On the front there is a sticker that is very well appreciated which is the Ford logo. And since it is based on a Mustang, I do not know if within the game it is classified as Ford or as Saleen.


it is a saleen.
Add a comment
You must login to post comments...