Pictures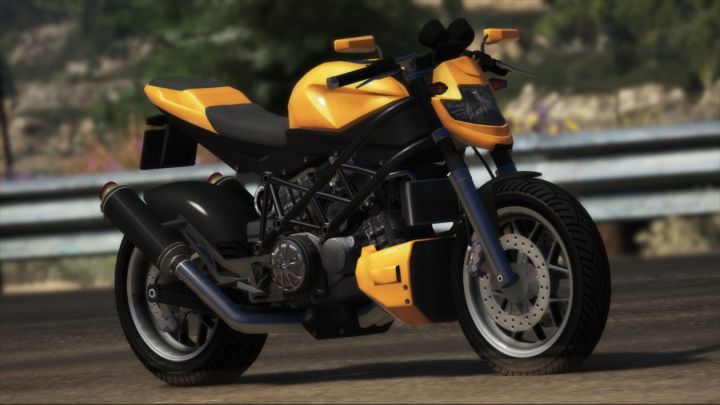 Contributor: speedfreak975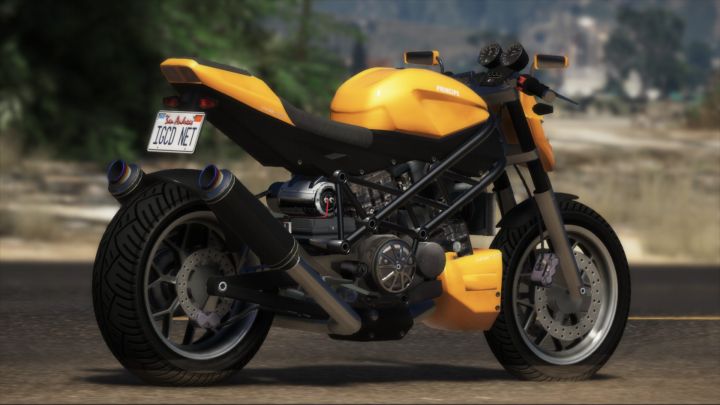 Contributor: speedfreak975
Comments
Author
Message




generalrusty78



2018-04-12 14:56
The aggressive styling and hyper tuned engine make this a bike that's ready for a fight. Most likely it'll be fighting the back of a truck or a highway barrier, but that'll be down to you.
Features KERS Kinetic energy recovery system, which uses the bike's axle power to generate energy for the hyper cell battery. This power can be delivered to the back wheel via a direct drive brushless motor, giving the bike a hi torque speed boost.
Add a comment
You must login to post comments...