Pictures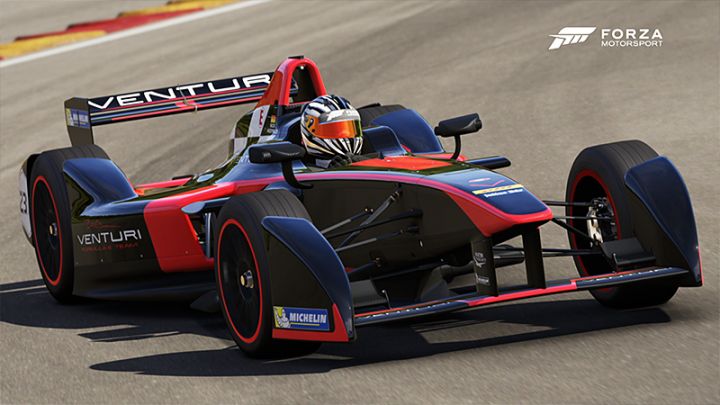 Contributor: J-2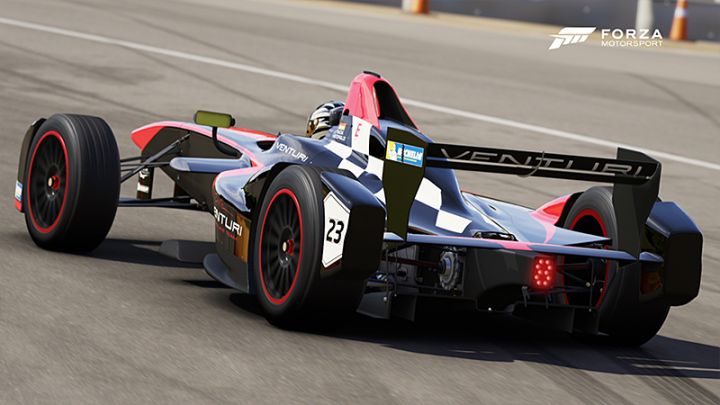 Contributor: J-2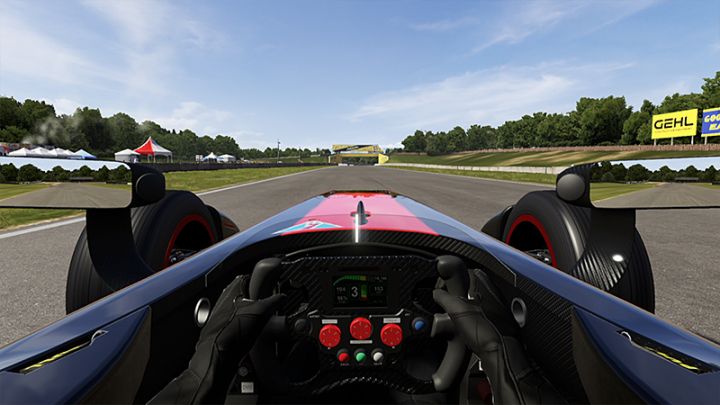 Contributor: J-2
Comments
Author
Message

Bond007stig



2015-08-30 07:11
2015 Formula E Rules

1 - All of the 2015 Formula E cars are required to use the same body
2 - All cars are using power-trains developed by their own teams.
3 - One Team "e.Dams" has decided to keep the same power-train, so only one car will be Spark_Renault

Refer to link for teams and car names:
en.wikipedia.org/wiki/2015%E2%80%9316_Formula_E_season

-- Last edit: 2015-08-30 07:12:00

ShantJ



2015-08-28 15:10
To the best of my knowledge, yes.

The manufacturers may call them otherwise, but they're the same cars.




J-2



2015-08-28 09:11
Same models as well?

ShantJ



2015-08-28 04:45
The manufacturer for all the Formula E cars is Spark_Renault. Besides the livery, they are identical.
Add a comment
You must login to post comments...