Pictures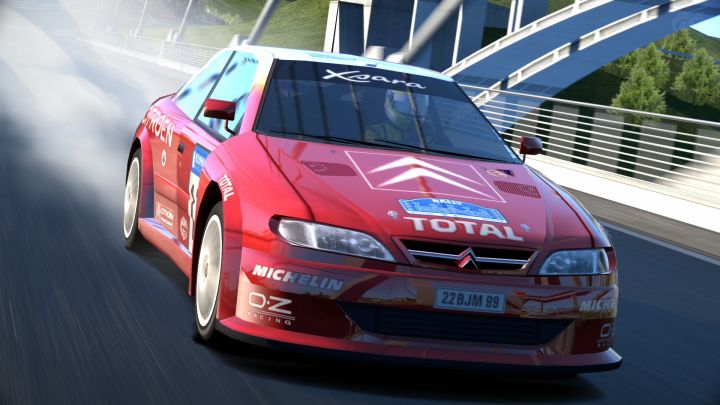 Contributor: SassPD22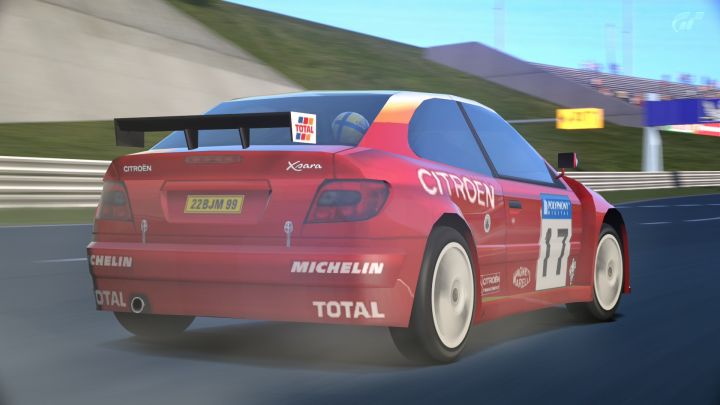 Contributor: SassPD22
Comments
Author
Message

AutoTracker



2016-04-07 01:55
Yeah, really strange considering the name's not even in the window of this model's earliest appearance, Gran Turismo 3. igcd.net/vehicle.php?id=1529
But back then, I think Polyphony were trying to save money by not using names of rally car drivers on rally cars in the game. Not that they did that for all rally cars, as on the Mitsubishi Lancer Evolution VI Rally Car, the Marlboro text on the real car is replaced with 'TOMMI' on the in game car. igcd.net/vehicle.php?id=7584 I think they had to use Tommi Makinen's name to put the Tommi Makinen Edition Lancer Evolution VI in the game.




Noko Tau



2016-04-07 01:42
Polyphony have Loeb's outfit and his 2008 C4 WRC with his name on the side window.

It's curious that they don't have a name on the side of this one. I suspect it's because this is Colin McRae's number 17 car and since he had his own games at the time they didn't have permission to use his name in the window.

Hard to say if this is his really since he had a tendency to go through so many cars.
Add a comment
You must login to post comments...