Pictures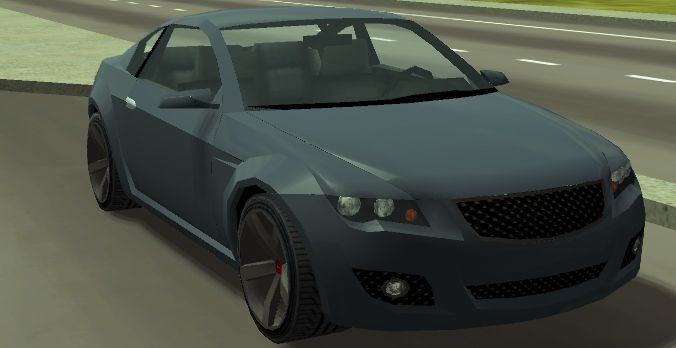 Contributor: JFK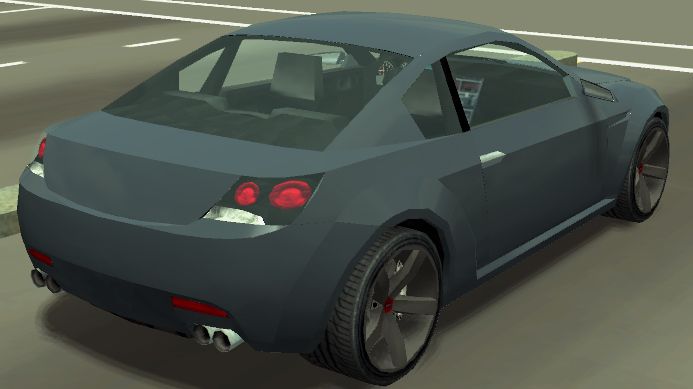 Contributor: JFK
Comments
Author
Message

Neologic



2020-07-04 14:15
This looks NOTHING like a Z4...




Gagarsa06



2018-09-28 00:15
NOT a BMW Z4 Coupe.
It doesn't look like that unlike others. Please change it to BMW M6.




64-46 BMW



2018-02-12 18:19
Please remove BMW Z4, it looks nothing like one. The Z4 has a long bonnet and different body design compared to the car in the pic.
The headlights remind me of BMW, but everything else does not look anywhere close to a BMW...

There is something about this car that tells me Mazda... Some Mazda from the 2010s. BMW coupe are never that short, except the BMW 1 and 2 series.

I'd say if this car was German, it would more than likely be based on some Mercedes coupe. But I've some research and it a lot of the Mercedes coupes come with long bonnets, longer than the car in the picture.

So to conclude, it could be a Mazda with a Mercedes skin, and BMW front (judging by observation and what you guys said). But I can also tell, Holden is a good guess, I also had that in mind.

Although, I'm a bit surprised no one has mentioned Audi? There is also something about the car from certain angles at the front, which reminds me of an Audi...

-- Last edit: 2018-02-12 18:20:33




GamerFIB7590



2017-09-21 08:21
Found the closest one, it's a 2008 BMW Z4 Coupé which is very identical to this one
www.igcd.net/vehicle.php?id=21855

hamzalecho2015



2016-06-01 17:41
mercedes sls?




EminemRUS



2016-02-25 14:50
Chrysler Crossfire




Slayer



2015-11-01 22:15
I think it has an overall appearance similar to a 2003-2008 Mazda RX-8.




Tuppence870



2014-12-13 16:28
Looks almost identical to this www.igcd.net/vehicle.php?id=59387




JFK



2014-12-13 16:14
Rear wiew added, maybe it will help

carcrasher88



2014-12-13 00:09
Holden Coupe 60 Concept, perhaps?

en.wikipedia.org/wiki/Holden_Coupe_60

Yolotus



2014-12-12 23:59
The car's heavily based on a Holden Commodore - The shape of the grill, air intake and the lights on the bumper are all extremely similar to that of a VE Calais. The 2 door thing is the only problem.

-- Last edit: 2014-12-13 00:00:54

carcrasher88



2014-12-08 15:50
I'm actually thinking BMW 6-Series, or maybe an E92 3-Series.

-- Last edit: 2014-12-08 15:51:07




subzero



2014-12-08 13:58
Reminds me a Chevrolet




JFK



2014-12-07 13:44
something from Germany?
Add a comment
You must login to post comments...