Pictures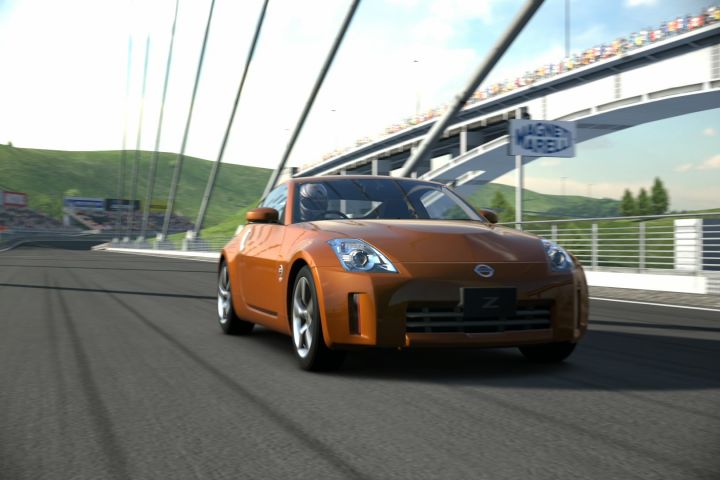 Contributor: Racedriver117
Contributor: Racedriver117
Comments
Author
Message




Mieguy



2015-01-26 13:19
"Made for" info needs to be changed.

Racedriver117



2014-11-23 18:56
Umm...I think im made a mistake when i added the car. it's not only for Made for japan because i dont know anything about that, so is there is anyone out there who could help to learn how to edit car after i added the car in.
Add a comment
You must login to post comments...