Pictures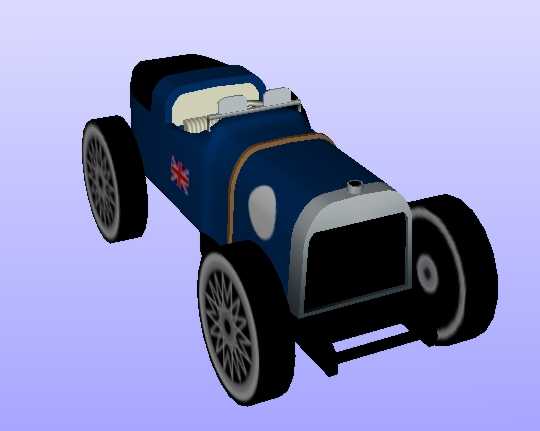 Contributor: Rinspeed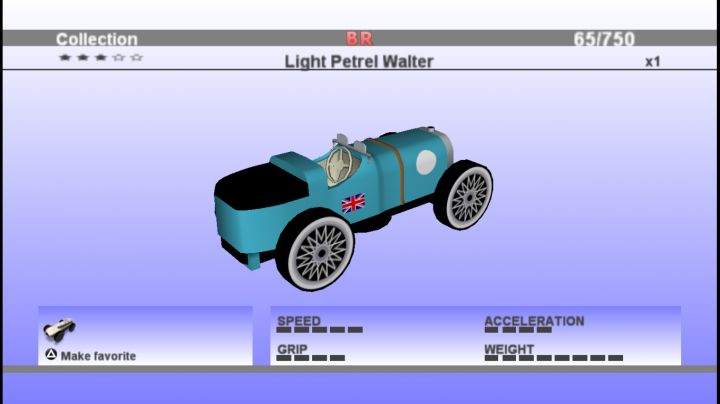 Contributor: Burn Rubber
Comments
Author
Message

austinallegro



2007-12-03 18:32
series of video games based on toy range of tiny cars.

austinallegro



2007-11-17 14:59
Bentley 4½ Litre, recognisable by the Union Jack on the side, the Wire wheels, the straps keeping the bonnet on, the grille and the body shape.
Add a comment
You must login to post comments...