Pictures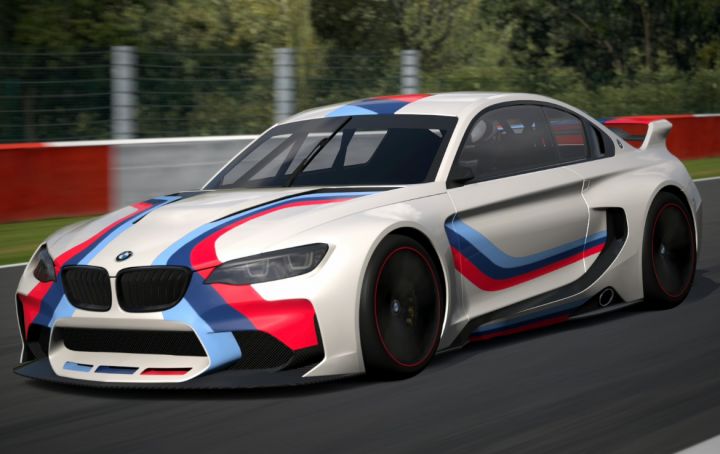 Contributor: XThUnDeRX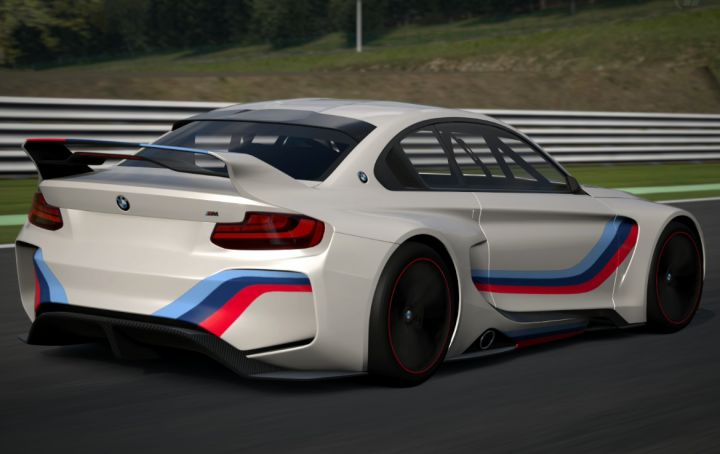 Contributor: XThUnDeRX
Comments
Author
Message




Tuppence870



2014-05-16 19:54
BMW themselves have never actually claimed this car has anything to so with the 2 Series, so I doubt it would have the same chassis code.

Still, I wish this had been a little more like the original supercar concept, rather than this fairly unremarkable touring car which supposedly has cues from the classic 3.0 CSL.




Mieguy



2014-05-16 12:43
its a virtual car not "built" on a chassis in actual meanings. I think the chassis code would be wrong.




jus1029



2014-05-15 20:49
Just a curious question: should the chassis code of the 2-Series (F22) be added? It is based on it.




Mieguy



2014-05-15 11:46
its just a racing version of the BMW 2 Series. Head lights and rear lights are 100% identical.

The original idea looked better to me:

www.bimmertoday.de/2013/08/20/bmw-vision-gran-turismo-2013-gt-6-video-trailer-ps3-playstation/

-- Last edit: 2014-05-15 11:47:18

Antti-san



2014-05-15 07:38
Meh, compared to the Mercedes concept, this looks just like any other new Bimmer. If you're gonna make a fantasy car, at least go balls to the wall with it.

-- Last edit: 2014-05-15 07:41:00

ItsaUserName



2014-05-14 18:54
Yeah this car looks really nice.




XThUnDeRX



2014-05-14 16:01
After a lenghty hiatus, the next Vision Gran Turismo car has finally been released alongside the v 1.07 update.

..And it's a real good looking one in my opinion.
Add a comment
You must login to post comments...