Pictures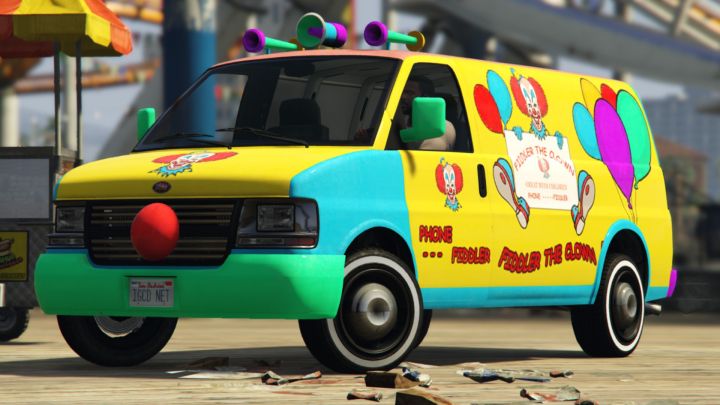 Contributor: robi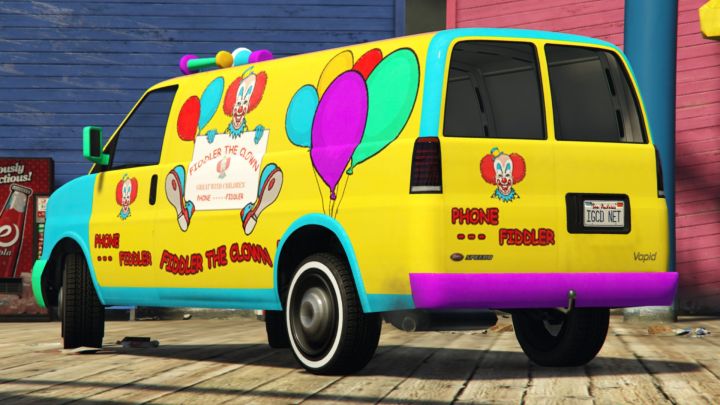 Contributor: robi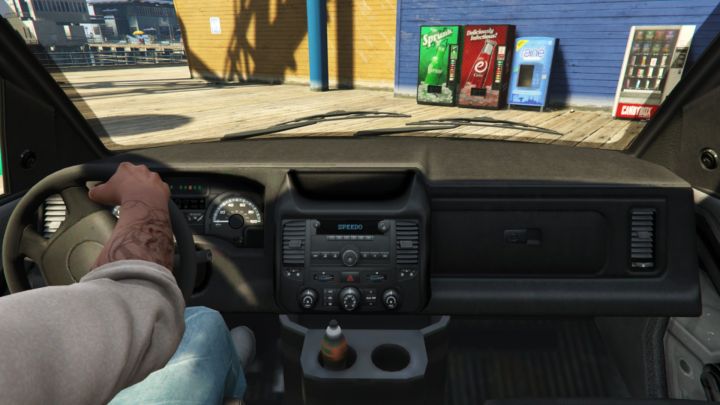 Contributor: Jonathan6506
Comments
Author
Message




Z3ph7r



2020-08-25 19:44
It's actually available via Pegasus Lifestyle Management after reaching Sponsorship Tier 75 Arena War.




Jonathan6506



2017-07-04 18:50
*UPDATE

This vehicle is actually unplayable. It appears in the mission: Grass Roots - Trevor. In the mission, it was controlled by an NPC. Outside the mission, this vehicle cannot be obtained through any means except using save editors/cheats/hacks/mods.

8ed5



2015-07-21 17:09
Burn Rubber wrote


Weird vehicle if you ask me.



Weird yes, but also interestingly unusual; I like that kind of vehicles, they're sort of eye catchers

8ed5



2015-07-21 16:40
Burn Rubber wrote


You can't buy it. It'd only usable in events.



Too bad

8ed5



2015-07-21 16:09
How can you get this in Gta: Online? I'd like to own one

Tycek



2014-05-13 18:56
It's playable in GTA: Online.

robi



2014-05-13 15:23
I'm pretty sure I listed it as unplayable. It is only driveable through safe editing, according to the GTA wiki page.
Add a comment
You must login to post comments...