Pictures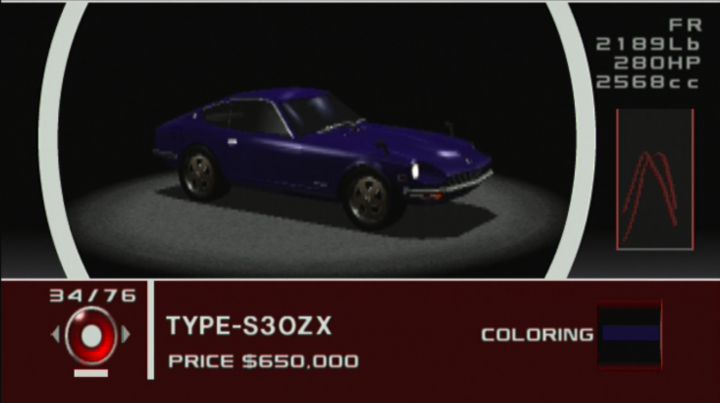 Contributor: GroupB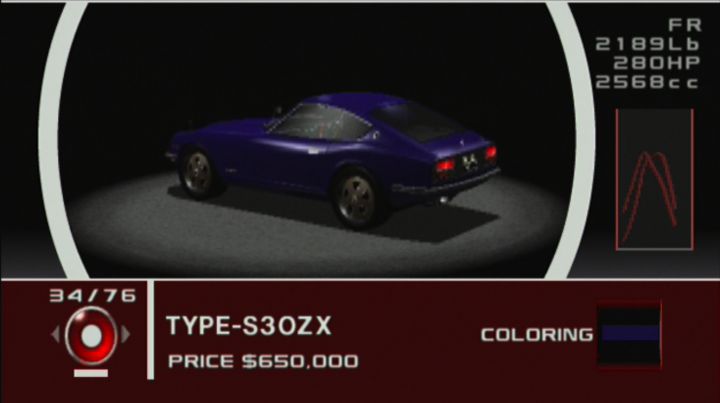 Contributor: GroupB
Comments
Author
Message




Skyline159



2018-09-30 16:49
Unlocked by beating "???" (The final boss in game).

To meet against the final boss, defeat all members and leaders teams, all bosses (Include Speed King and White Charisma) and ALL wonderers.

Blingy



2014-03-19 07:18
Devil Z?
Add a comment
You must login to post comments...