Pictures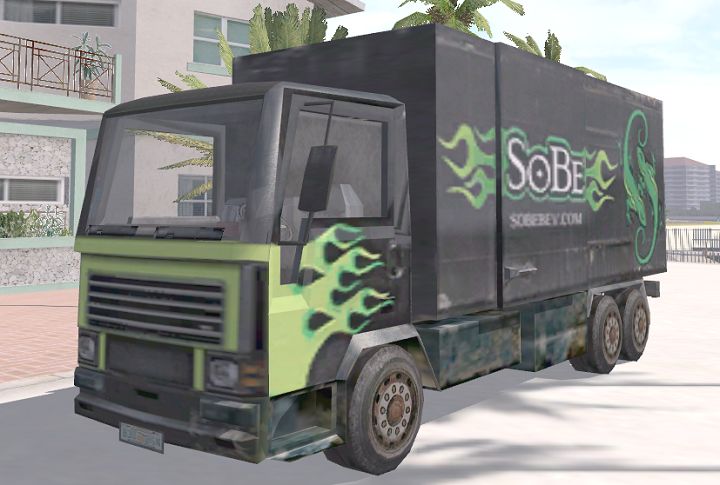 Contributor: Star Wars Fanatic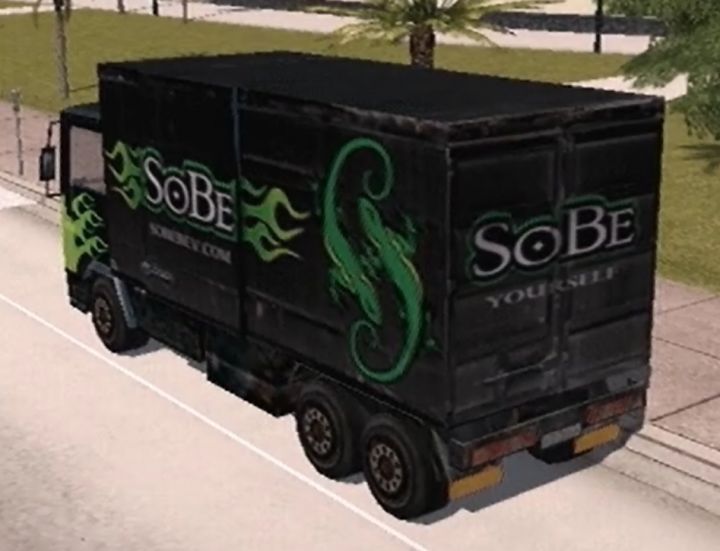 Contributor: SolanaBogon
Comments
Author
Message




M@xtimot



2017-10-22 13:01
I have a theory why this particular truck is there: in the 8th mission in Miami, you can see one truck exactly like the one in Nice in the background, probably related to the trade, even though you only see it in the ingame cutscenes where cops show up in the mall to never be seen again afterwards (a metal gate shuts down right after you get out of the parking so you can't reach the truck). I think this truck's only purpose is to be the 3D model for that exact truck in the cutscenes even if it has less than 3 second visible on screen.

car0203



2009-10-31 12:39
gmc?




TA-caprice-XI



2007-08-04 18:32
This is simply a variation of the Volvo FH12 truck already listed, but you only get it in Miami if i remember correctly.
Add a comment
You must login to post comments...