Pictures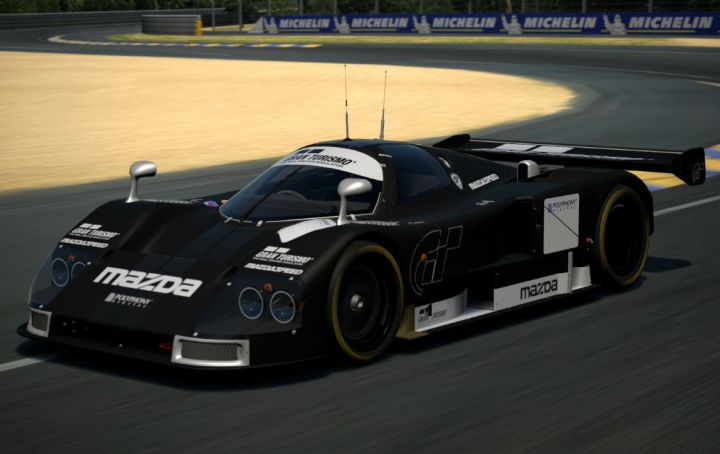 Contributor: XThUnDeRX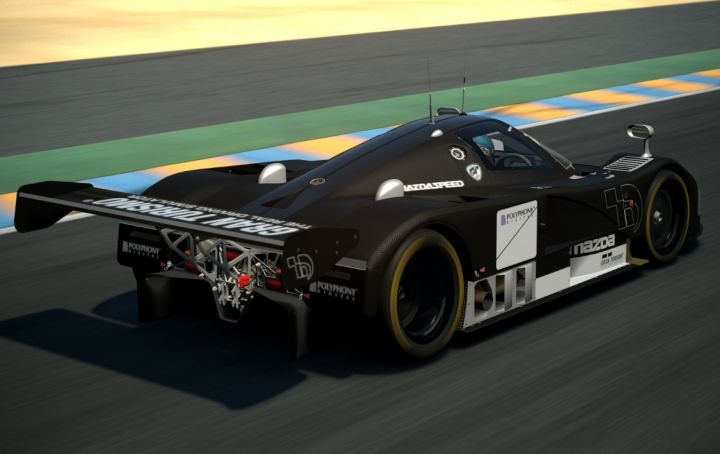 Contributor: XThUnDeRX
Comments
Author
Message




XThUnDeRX



2013-12-22 16:15
All Stealth Models (aswell as Chromeline models) from GT5, have returned in GT6. Now however, they are free to access for everyone with In-Game cash.

This was my favourite of them all, so I had to buy it.
Add a comment
You must login to post comments...