Pictures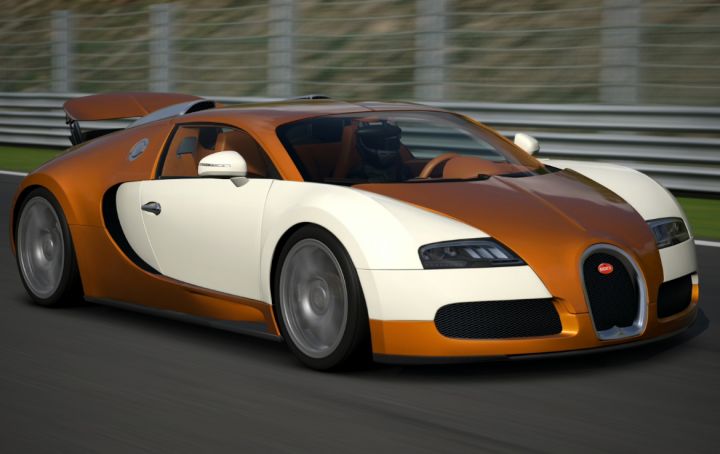 Contributor: XThUnDeRX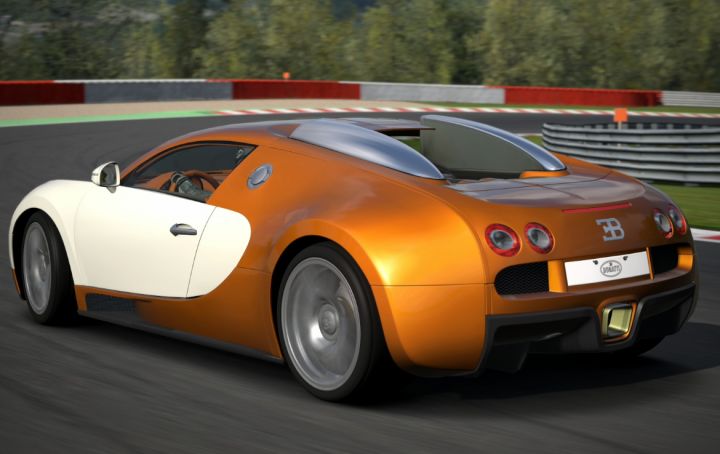 Contributor: XThUnDeRX
Comments
Author
Message




J-2



2014-03-13 07:25
Yes. All developers make mistakes like this one.

For example, take Forza's Nissan 240SX. Listed as a 1994 year model, when that year was for convertibles only. That was fixed in FM5. This is the same history.




XThUnDeRX



2014-03-13 04:42
Basically, I can set the story like this.

It theoretically resembles closest to a 2011 Veyron, which was the last model year for the standard Veyron.
However, PD lists that this is a 2013 model, hence why I listed it as 2013 Veyron.

I'd say that if we all agree, that it'd be safe to change this to a 2011 Veyron?




Tuppence870



2014-03-13 01:28
I always wondered what made the GSport different to the base model - I thought it was just a special edition with fancy headlights. I guess that means this is a 2011 Veyron then?

TheHeartbreakKid15



2014-03-13 00:45
Agreed, the headlights were an upgrade for ALL 2009+ models and not just the Grand Sport.




GroupB



2014-03-13 00:14
Grand Sport would have a removable roof panel. Not seeing any cutlines in these shots.




Tuppence870



2014-03-13 00:06
Those headlights indicate this is a 2009+ Bugatti Veyron 16.4 Grand Sport

dragonboy



2014-03-11 11:43
I agree, despite what the game might say, this has got to be wrong, everyone know the coupe ended production in 2011. i reckon we change it, since we all know better

PikesPeak



2014-03-11 10:48
I've never seen this 2013 16.4 model before....




XThUnDeRX



2014-03-11 02:26
Still unsure why this is listed as a 2013 model even though the standard Veyron 16.4 ended production in 2011.
Add a comment
You must login to post comments...