Pictures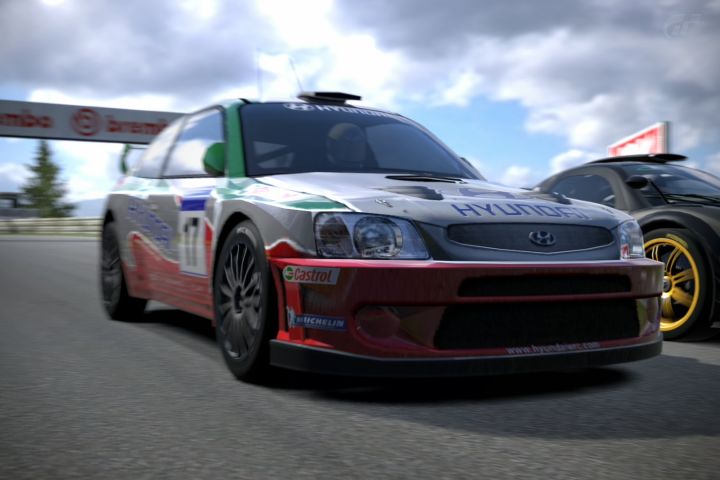 Contributor: Noko Tau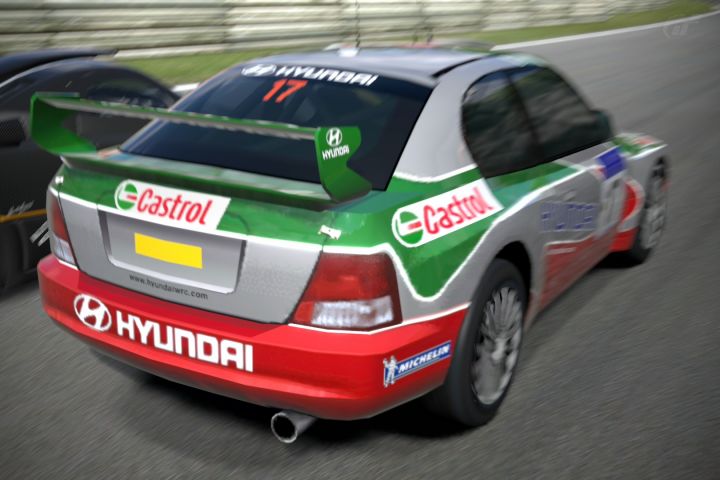 Contributor: Noko Tau
Comments
Author
Message

R3399



2017-02-24 01:27
Oh god... I have a silver 2000 Accent and omg i am drooling over this, makes me a bit more proud of my own one! I have almoost a rally car! ;p




Noko Tau



2016-04-15 03:18
orig07.deviantart.net/a444/f/2016/105/7/f/accent_rally_car_01_001_by_truemouse-d9z1vex.png

More squeaky bum action.




Noko Tau



2016-04-14 00:55
Stressful race. Expert Seasonal, Grand Valley race cars. This is really not the car for it but it is possible to win . . . just don't ever lose any speed. Carry as much as you possibly can. Make one mistake and they'll have you. A very average if forgiving car.

And yes, that's a Pagini Zonda R I'm inching past, on the last lap, approaching the finish line. I should have chosen a random rally course.




Mieguy



2016-01-06 23:21
I sold my PS3 and PS4 is not downgradable. Only games that developers have upgraded to PS4 graphics (like Beyond) can be played. My next project after i have finished Need for Speed is the HD upgrade of the Beyond page on IGCD.




Mieguy



2016-01-06 12:14
Too bad that i deleted my pictures of this car because of anger issues. Now i cant play GT 6 anymore but i own that car in GT6. Sorry, i cannot give you a hand here...




Shinka Nibutani



2013-11-30 19:15
One of the missing cars from GT5. and I'm lovin' it.
Add a comment
You must login to post comments...