Pictures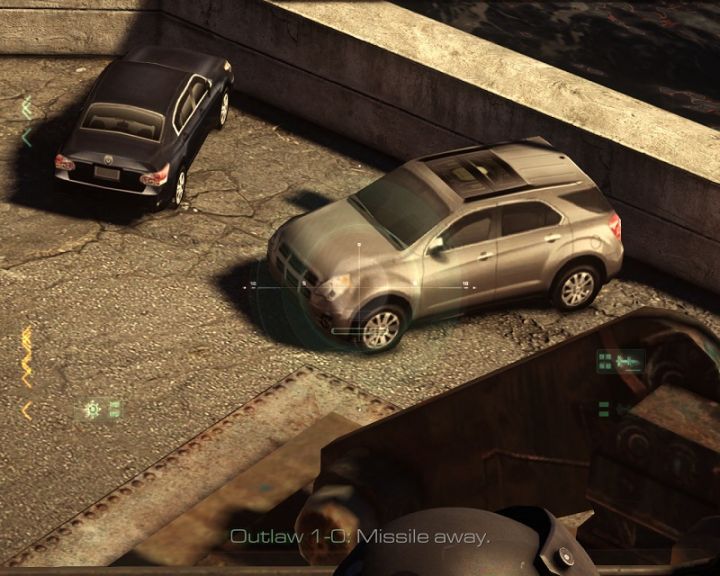 Contributor: Mark0
Comments
Author
Message

carcrasher88



2013-11-22 22:38
Looks like they slapped an Isuzu grille on it.

Clearly the same model from Black Ops II, but the details are much more visible.

Has foglamps, chromed door handles and chromed roof racks, which automatically make this an LTZ trim level.

Same should be applied to the Black Ops II version.
Add a comment
You must login to post comments...