Pictures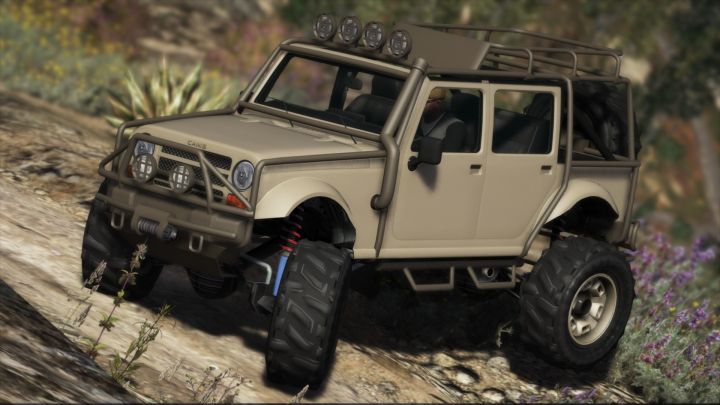 Contributor: speedfreak975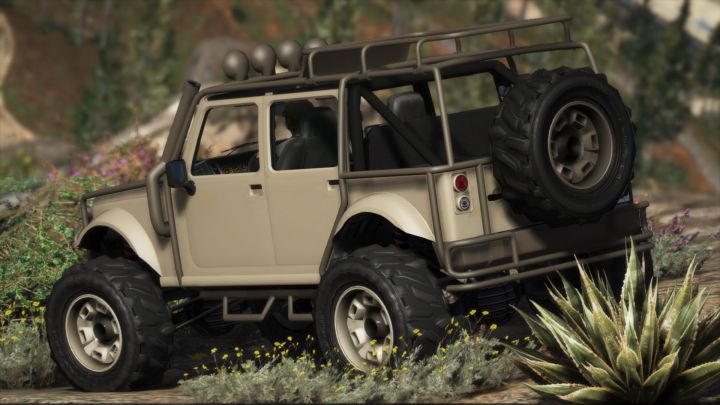 Contributor: speedfreak975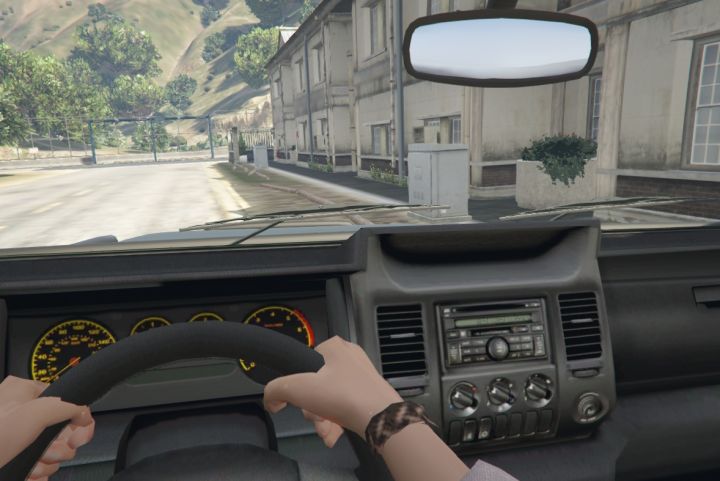 Contributor: Jonathan6506
Comments
Author
Message




64-46 BMW



2018-02-20 01:05
Front reminds me more of some Maruti/Suzuki small 4x4. The rest of the body reminds me more of the Jeep Liberty than wrangler. The only thing that would make people think it's a wrangler, would be it's overall appearance and looks from the distance.

WARD-ENTERPRISES



2015-07-03 00:52
here's my offroad mesa, i went for the classic 87-95 wrangler red prod.cloud.rockstargames.com/ugc/gta5photo/9882/pT9d54EbB0GPZvh6XuWeMw/0_0.jpg

ggj



2014-02-01 00:28
I have a black version which is all matte black. I modified it so it has limo tinted windows and a black license plate. It looks really good

routemaster45



2014-01-15 10:38
or it can be obtained in multiplayer if you call merryweather and ask for mercenaries. if you kill the mercenaries, you can insure and customize the jeep, and put it in your garage.

ggj



2013-11-06 00:10
Uniquely modified Canis Mesa used by Merryweather. Can only be obtained in 2 or three missions.

Tycek



2013-10-28 13:22
A bit of trivia: It's classified by the game as an Off-Road instead of a SUV.
Add a comment
You must login to post comments...