Pictures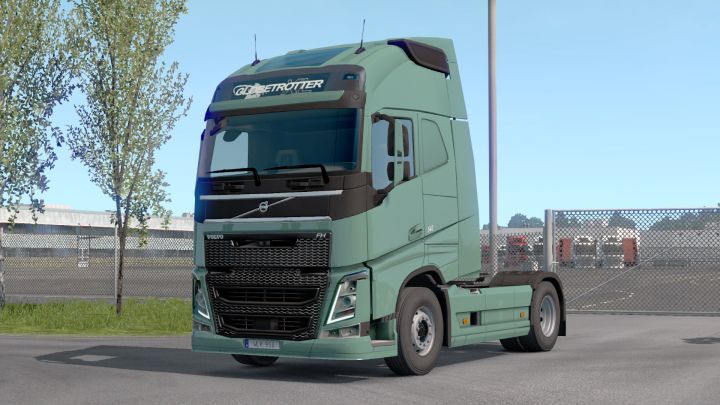 Contributor: RushCars24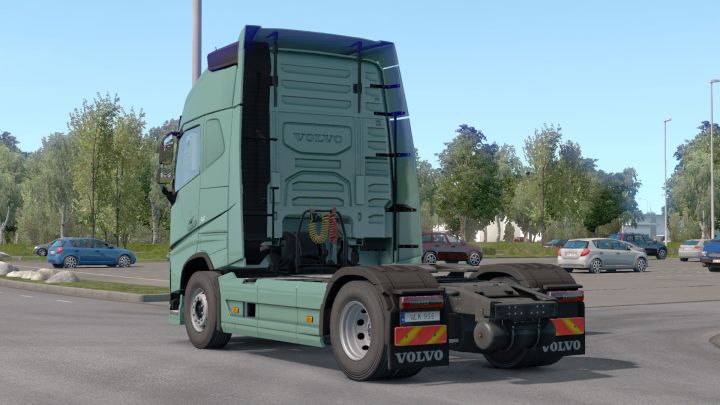 Contributor: RushCars24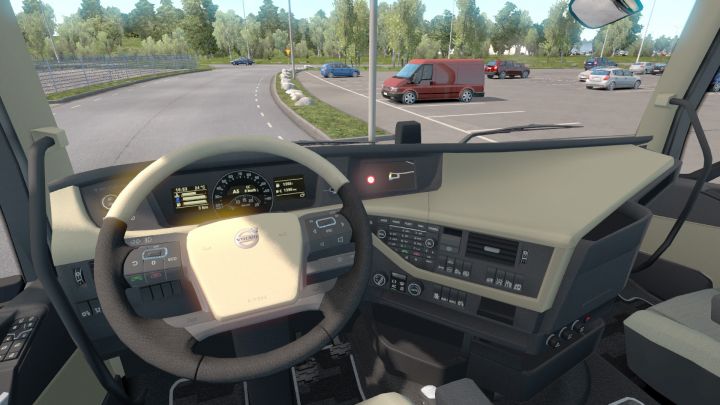 Contributor: RushCars24
Comments
Author
Message




Tuppence870



2013-11-02 17:14
In the game, this is a variant of the more powerful 2012 FH16 (it is still listed as a FH16 in the showroom). Upgrading the engine size will change the grille from black with FH logos, to silver with FH16 logos.

-- Last edit: 2013-11-02 17:14:23

ND4SPD Racer



2013-10-26 11:18
By the way, the year is 2012 as Volvo launched the truck in September 2012. The ingame files also refer it as the volvo_fh16_2012. Also, can the admins update the WIP dashboard photo with the completed one: oi44.tinypic.com/20kp3jq.jpg

ND4SPD Racer



2013-10-06 19:34
2013 Volvo FH will do. I think it's better to leave Globetrotter XL out of the name, as there will most likely be different cabs available. If not there will be a need for all cab variants to be added.

carcrasher88



2013-10-06 19:14
So...2013 Volvo FH Globetrotter XL, then?

ND4SPD Racer



2013-10-06 19:09
This is not the FH16, but just a FH. The FH16 has a chrome grille with the FH16 badge, and uses the D16G engines (600 and 700 hp). The FH has the standard grille with the FH badge, and uses the D13C (460, 500, 540 hp)/D13K (460hp) engines. The one shown here is the FH with the 460 hp engine. If SCS created the FH16 too it should be added as a separate vehicle.
Add a comment
You must login to post comments...