Pictures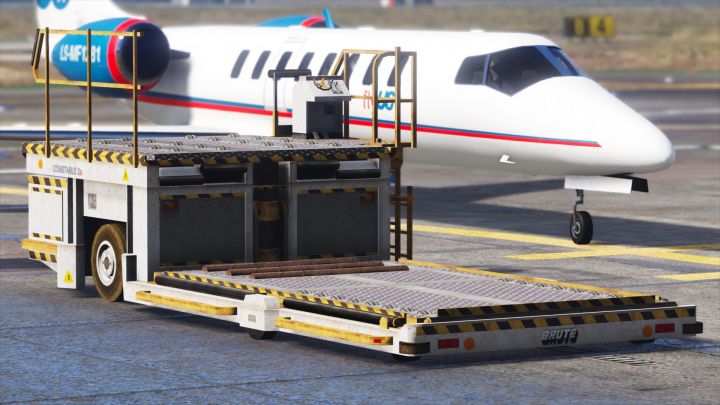 Contributor: GodsFriendChuck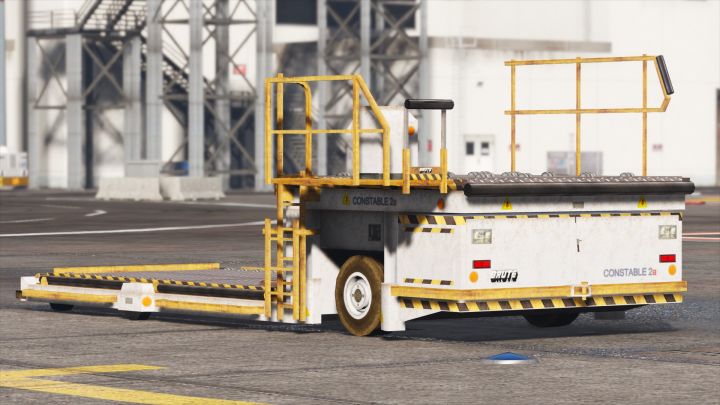 Contributor: GodsFriendChuck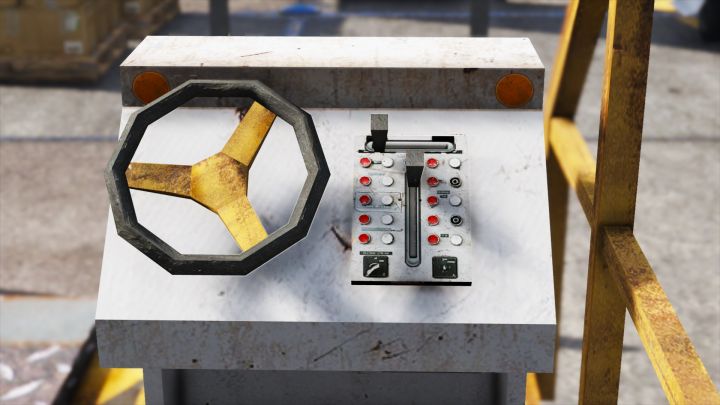 Contributor: GodsFriendChuck
Comments
Author
Message

victorvance



2013-10-07 15:47
Has anyone noticed the BRUTE-logo?




Mieguy



2013-10-07 10:25
Evil Tim wrote

thats very exactly a FMC Commander! you can see it on the guard rails. other FMC cars have different rails. the rest of the manufacturers look more different or are just for smaller cargos.

Evil Tim



2013-10-06 17:42
Found it, FMC Commander container loader.

www.mercurygse.com/cargo-loaders/fmc-commander-15-wide/

Evil Tim



2013-10-06 17:23
I think it's supposed to be a movable scissor lift. The main question would be if it's even a vehicle or whether you just push / tow it around.

-- Last edit: 2013-10-06 17:31:26

victorvance



2013-10-02 11:23
Well it looks like something to load or unload cargo from aircrafts I guess. Nice find anyway!




Mieguy



2013-10-02 11:10
I am not sure what this is supposed to be. A mobile Heli landing pad? its necessary to see how big this really is.

If its a mobile Heli landig pad it could be everything. They aren't very distinguishable. However i havent seen a mobile landing pad with an engine! they are usually towed by a car.

But there are exceptions. Manufacturer \"Canadian Four\" produces a self-propelled version:

www.canadianfour.ca/products/helikart/

\"Loaded with several features, (including optional remote control drive and LED lighting package,) the Helikart is self-propelled with a reliable gas engine that can be used in any climate and is easy to operate.\"


For me its \"Made for Game\" however as no landing pad looks like that.
Add a comment
You must login to post comments...