Pictures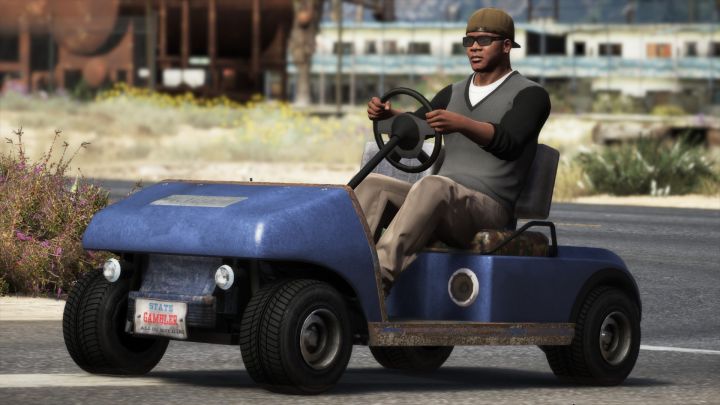 Contributor: speedfreak975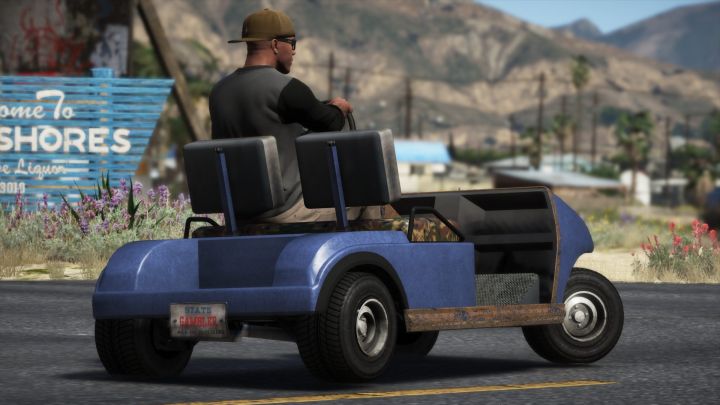 Contributor: speedfreak975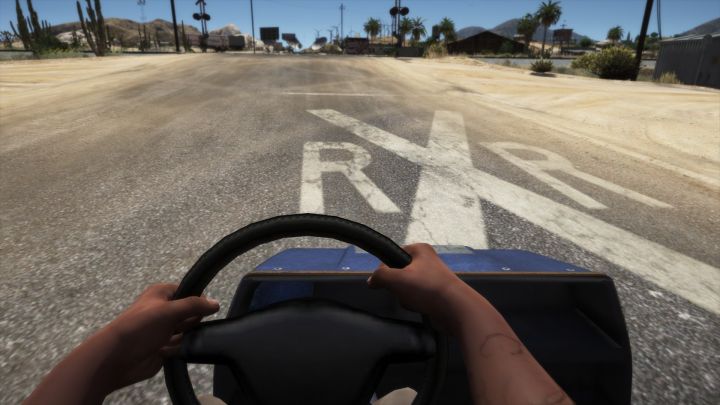 Contributor: speedfreak975
Comments
Author
Message




JFK



2015-10-01 20:59
Yeah! With pedal to the metal it can quite easily overtake fastest NPCs on highway.




Gamer



2015-10-01 20:37
These things are FAST! Don't underestimate them - you can easily lose the cops (if you have 1 to 2 stars ) with one.




JFK



2015-10-01 17:29
I am not sure if this is a TXT, I would say it is a Marathon. This is significantly older than its golf counterpart.
Add a comment
You must login to post comments...