Pictures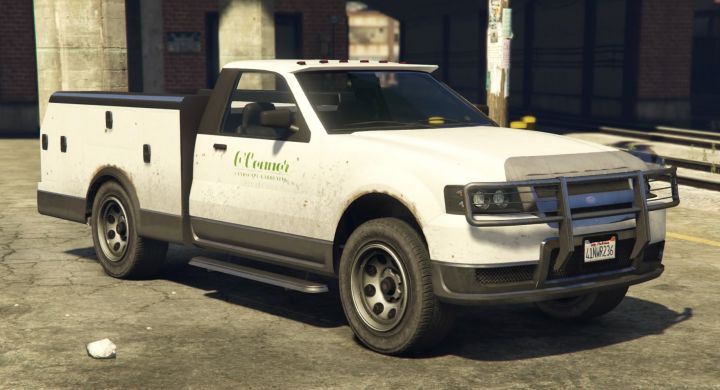 Contributor: Silnev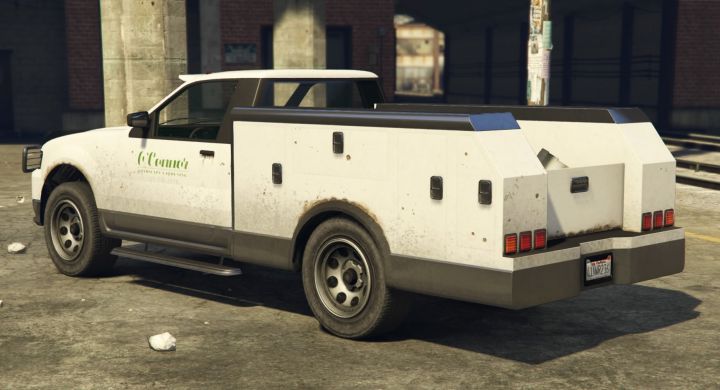 Contributor: Silnev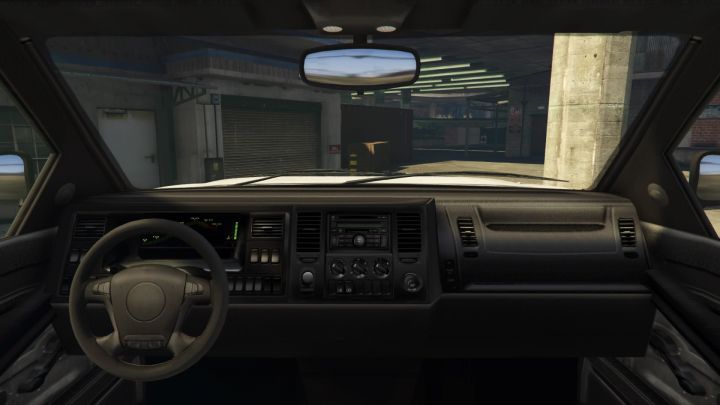 Contributor: Silnev
Comments
Author
Message




speedfreak975



2015-08-28 01:04
I liked the GTA 4 one which this is based upon, but rockstar decided to cut it out




JFK



2015-08-28 00:29
Call me a werido, but actually I kinda like this car. Slow as hell, black smoke coming out of exhaust, and in some places realistically rusted. Only thing I dont like is that it is always hauling some garbage on its bed.

WARD-ENTERPRISES



2015-07-08 19:15
wish they bring back the contender as a ford raptor like this
www.drivearabia.com/news/wp-content/uploads/2010/09/2011-Ford-F-150-Raptor-SuperCrew-4.jpg

car-dude44



2013-09-13 19:15
The Contender is listed as a 2006 Ford F-150, so that's what this would be as well.

FRANKIE SAYS RELAX



2013-09-13 14:40
Thats a Contender base there, so maybe Ford?
Add a comment
You must login to post comments...