Pictures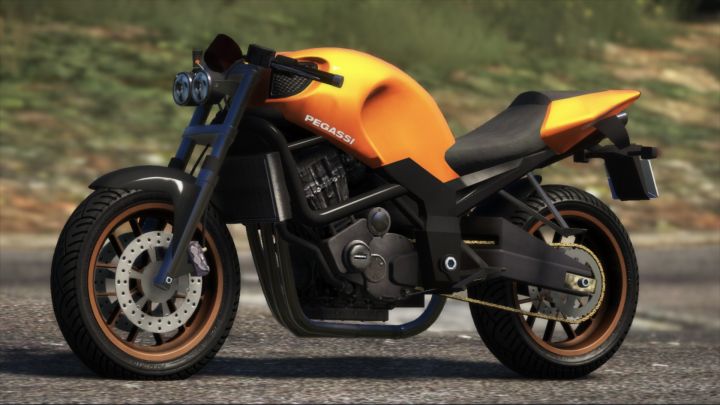 Contributor: speedfreak975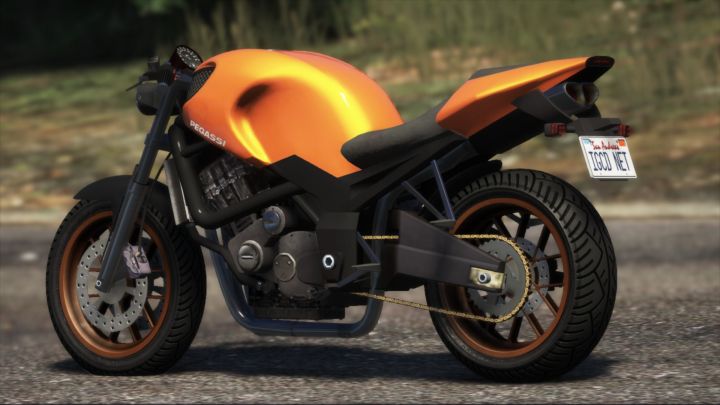 Contributor: speedfreak975
Comments
Author
Message




generalrusty78



2018-04-12 14:53
An Italian that is rough around the edges but smooth where it counts and plenty of gas in the tank to go the extra mile with sexual analogies.

Doc Maison



2014-12-11 19:26
No a Ducati Monster!!!
Benelli BN 600 R --- indianautosblog.com/wp-content/uploads/2014/10/Benelli-BN600-R.jpg ------- www.benelli.com.au/wp-content/uploads/2014/03/Benelli-BN600R-7.jpg
Only has a \"mistake\": in game itīs tricylinder.

TheHeartbreakKid15



2013-11-12 00:42
Ducati Monster 1100 EVO

metaldetector278



2013-10-18 12:41
I'm sure this is inspired to the last model of Ducati Monster.

PS: the best motorcycles are made in my country!

BattleMachines2009



2013-09-26 11:47
Ducati Streetfighter?


carcrasher88



2013-09-12 20:14
Ducati Monster SR4?
Add a comment
You must login to post comments...