Pictures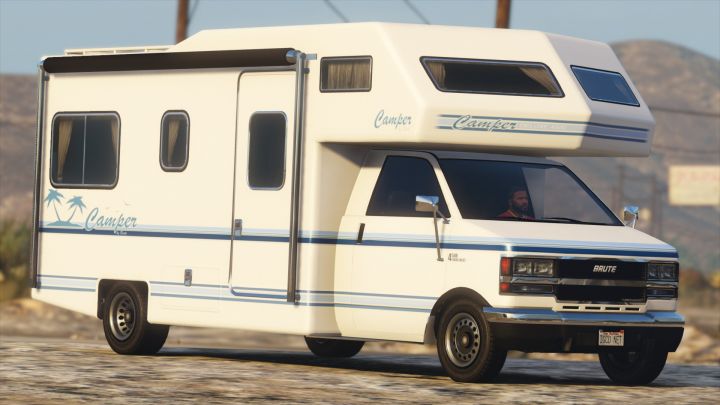 Contributor: speedfreak975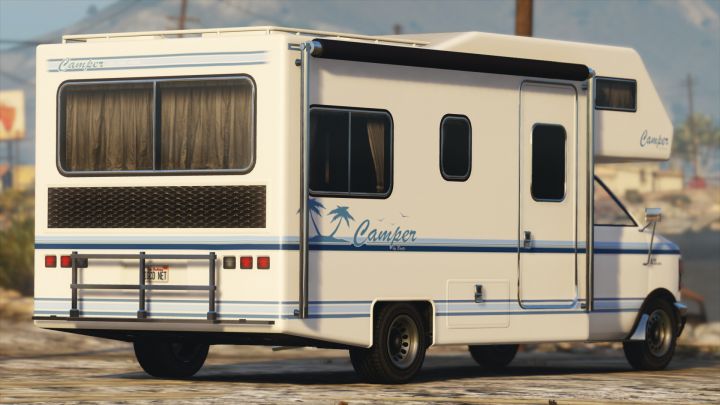 Contributor: speedfreak975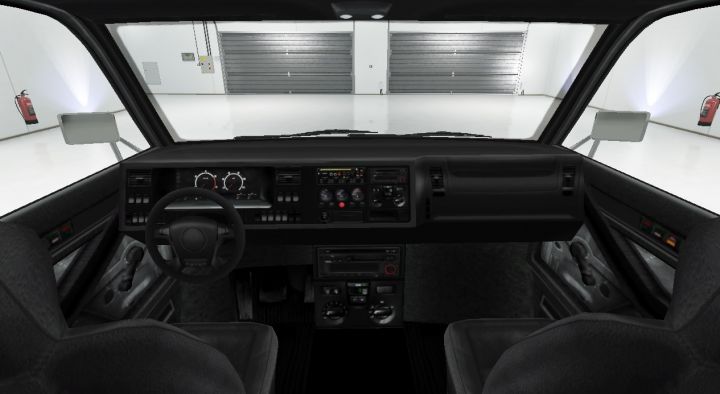 Contributor: Jonathan6506
Comments
Author
Message

carcrasher88



2013-09-12 19:45
In-game name: Camper

opal



2013-08-16 05:42
Nope, I like RVs too! not just like it, but LOVE it.




Maxine



2013-08-14 20:19
We finally get to see it, New journey, Aparently they wouldent upload my tiney pic of it that was caught from the gameplay trailer.. But here it is,
And I was convinced it was going to be a ford,
Ah well there we go Two Rvs ingame. awsome... I must be the only person who Likes RVs?

victorvance



2013-08-13 20:03
The new Journey?
Add a comment
You must login to post comments...