Pictures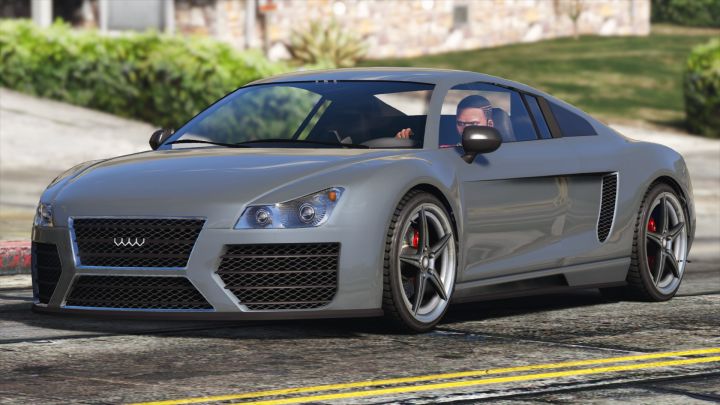 Contributor: speedfreak975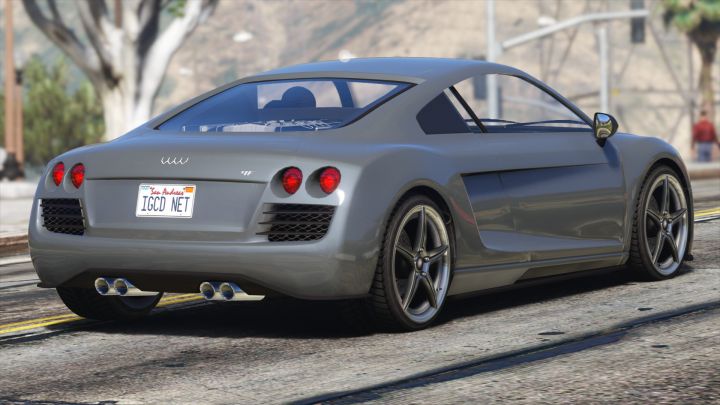 Contributor: speedfreak975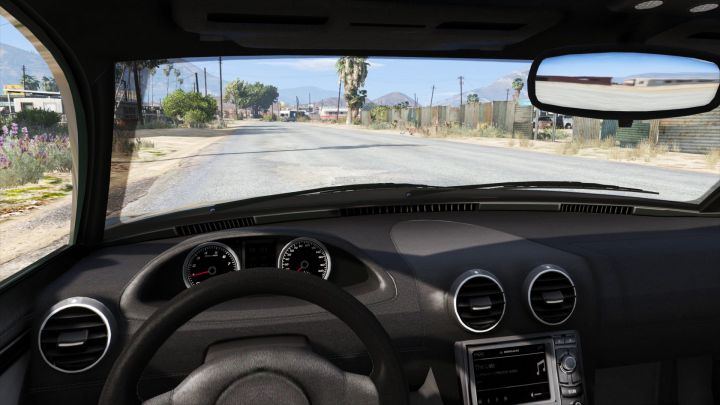 Contributor: Jonathan6506
Comments
Author
Message




generalrusty78



2018-04-12 00:02
Once you sit in this car, you won't want to drive anything else. Great in the snow. Not really, you'll probably die if you take this overpowered beast anywhere near moisture. Luckily, you live in a desert.

AzTec731



2018-02-20 14:51
64-46 BMW wrote

Headlights look like they're from some Mercedes.


CLS? But they are pretty common, see BMW 5 series.




64-46 BMW



2018-02-20 01:06
Headlights look like they're from some Mercedes.




burnoutgt24



2016-10-07 20:18
the black car on the front cover

diddykongracing743



2014-06-11 09:15
Back is kind of a Noble M600

carcrasher88



2013-07-09 19:47
images.wikia.com/gtawiki/images/3/3d/9f.jpeg

Better shot in link (didn't directly post the image because of it's size).




sajmon14



2013-05-11 14:03
These cars have different class(coupe and convertible) so they should be listed separately.

Antti-san



2013-05-11 00:46
I think they should definitely be listed separately - like how the R8 GT in Horizon has separate pages for the coupe and spyder variants.

-- Last edit: 2013-05-11 00:55:00




Tuppence870



2013-05-11 00:37
I only added this version separately because somebody had done the same with the Aston Martin, but I agree that these are probably variants of the same in-game car.

Tycek



2013-05-11 00:34
You're right, but till premiere we know nothing. They may be the same car (like stallion), roof could be part of modification (like in Savanna) or they can have too completely different entries (9F and 9F Spyder), which is less likely. We should wait till we get more news.




NismoR35



2013-05-11 00:03
Question, should this and the convertible variant be listed separately? I mean, it's essentially the same car, with different roof types, like how the Stallion in GTA IV came with hardtop/softtop/convertible variants same as well with the Feltzer. I know the game isn't out yet, but just seems a little unnecessary to "double post" the same car just because of the different roof types.

hamisxa



2013-05-02 19:47
4.2 FSI Quattro.
Add a comment
You must login to post comments...