Pictures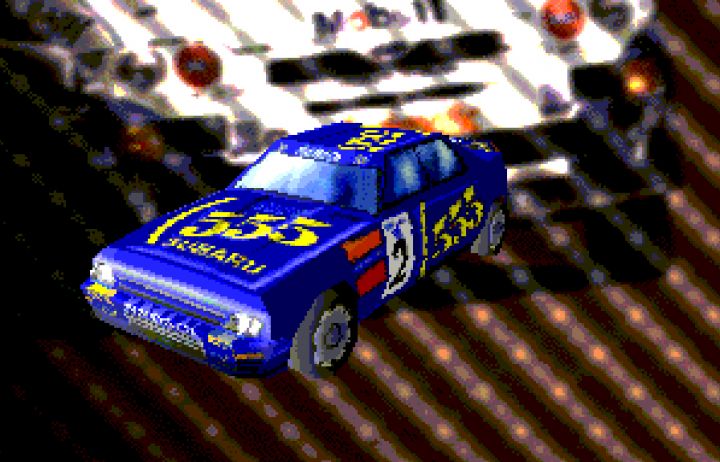 Contributor: Klumb3r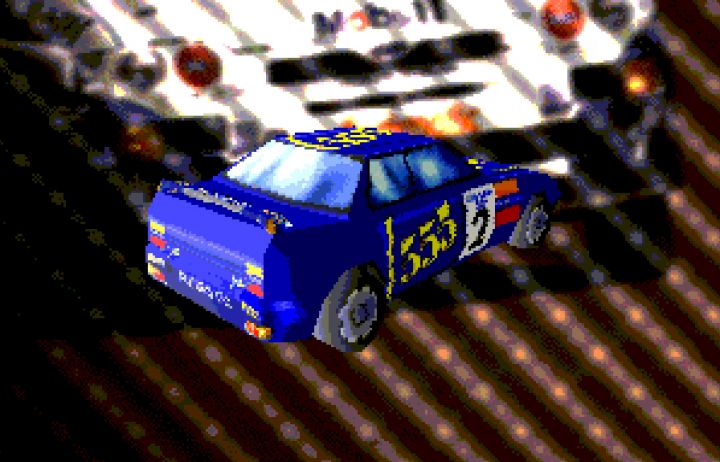 Contributor: Klumb3r
Comments
Author
Message

carcrasher88



2013-01-31 19:16
Yeah, it's an Impreza. The Repsol markings give it away as the Impreza, as opposed to the Legacy.

walter



2013-01-31 18:49
Impreza, I'd presume. But its reproduction doesn't seem very accurate


victorvance



2013-01-31 18:48
Propably an Imprezza, but the front looks somehow strange.
Add a comment
You must login to post comments...