Pictures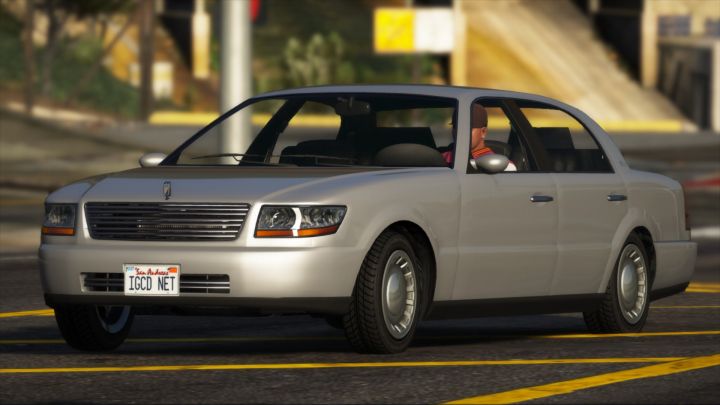 Contributor: speedfreak975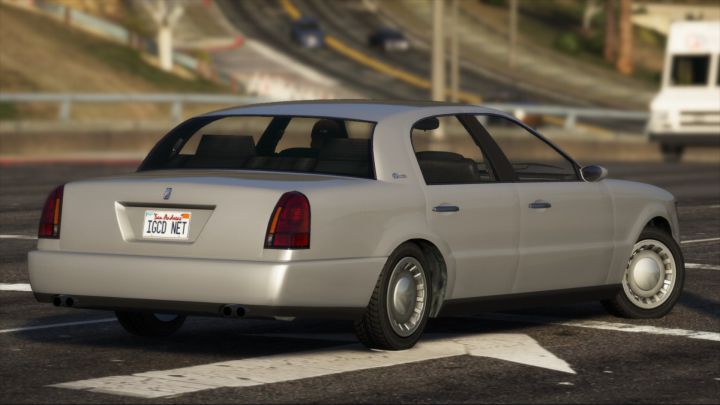 Contributor: speedfreak975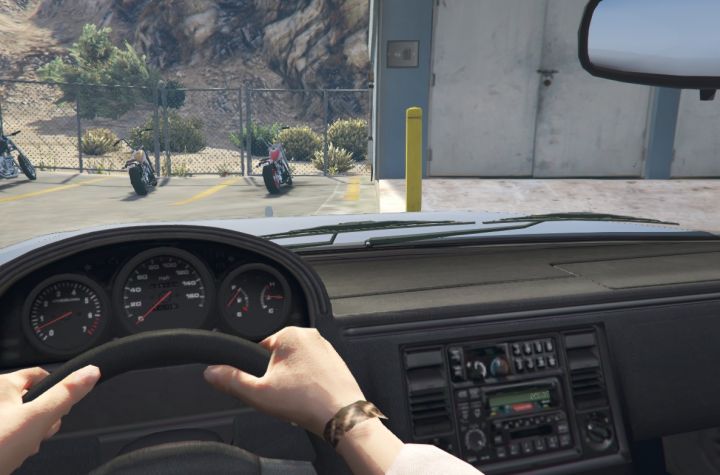 Contributor: Jonathan6506
Comments
Author
Message




generalrusty78



2018-04-12 17:40
Is there a more iconic town car than the Washington? Own a piece of livery history! (Just don't loiter for too long at traffic lights or someone will get in the back and ask you to take them to the airport)

GeoZR177



2016-01-02 16:19
I use to be bugged by how this is an Albany instead of a Dundreary until I found out that the founder of Lincoln was the division manager of Cadillac until 1917 and the company was sold to Ford in 1922. Thought it was a neat little fun fact.




NismoR35



2012-11-14 23:14
With this appearing, possible chance the Romero would make a return with spawning points for it.

Gijs571



2012-11-14 18:31
Washington with small changes

daviddiaz21



2012-11-14 17:28
My favorite car, i love this car.
Add a comment
You must login to post comments...