Pictures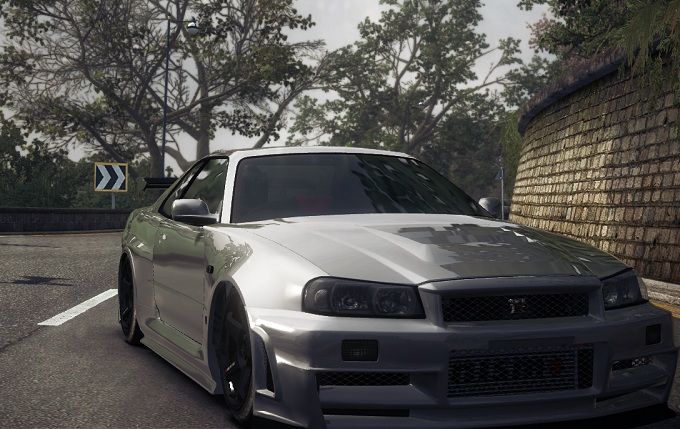 Contributor: Mark0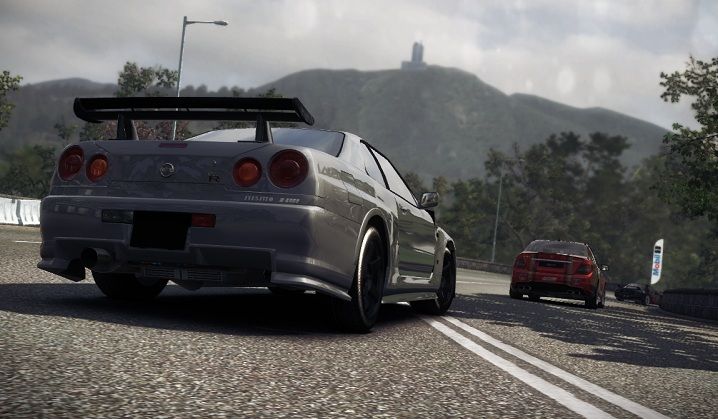 Contributor: Mark0
Comments
Author
Message




Mark0



2013-12-08 19:49
Please delete third picture.

I NEED NAWZZZ



2013-02-21 12:48
Still needs to be listed a Nismo Skyline GT-R Z-Tune.

Antti-san



2012-09-04 16:10
Yup, like in the first Grid: igcd.net/vehicle.php?id=11684

carcrasher88



2012-09-04 15:33
Good catch. Only 19 of these were made, all from 2002 GT-Rs with less than 18,000 miles (29,000 km) on them. First one was built in 2003, which is the year that this car should be listed as.

en.wikipedia.org/wiki/Nissan_Skyline_GT-R#Z-Tune

I NEED NAWZZZ



2012-09-04 11:27
Should be listed as a Nismo Z-Tune. Look at the badging on the right hand side.
Add a comment
You must login to post comments...