Pictures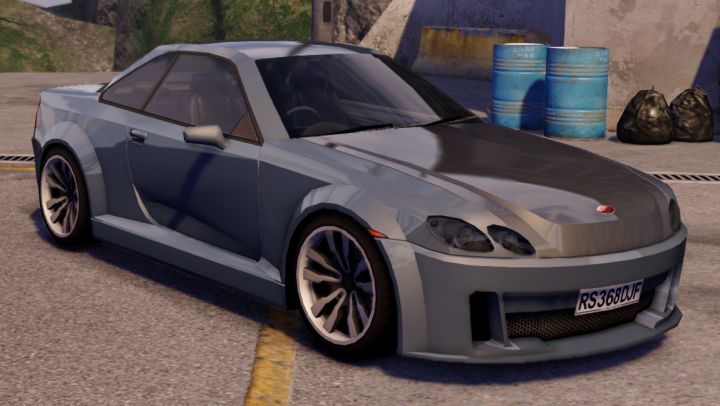 Contributor: TrueCrime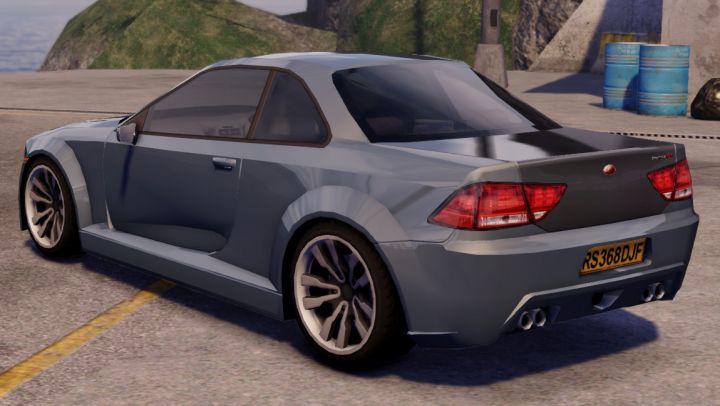 Contributor: Klumb3r
Comments
Author
Message




JFK



2015-01-24 18:39
It really looks like Toyota Soarer

Antonio00



2014-12-31 16:59
It's Toyota Soarer or Lexus SC400. Change it, please.

RacerBest



2014-05-31 21:13
Attacker1997 wrote

Toyota MR2


Yeah for sure.

Toyota Soarer third gen.




Attacker1997



2014-05-31 16:57
Toyota MR2




Tuppence870



2013-04-21 01:06
Godd**nit admins! Are you serious? Even the wiki says that this is a Toyota Soarer, which is a popular drift car, hence the name 'Drifter GT'. If my suggestions get deleted again, I am going to seriously consider leaving this site permanently.

-- Last edit: 2013-04-21 01:08:56

Tycek



2012-12-06 23:42
That's the reason why it stays MFG. Previously you were 100% sure it's Mercedes, now it's Nissan (to which is car isn't similar even in 5%) and in a week you will tell me it's totally different car and again you're 100% sure. Drifter GT is made as a rather generic car and even if one thing fits the rest is mile off.

Maltravers



2012-12-03 14:46
sleepingdogs.wikia.com/wiki/Drifter_GT
www.youtube.com/watch?v=3hocXBFhQxM — rear view.




civic_eg6_94



2012-09-16 13:23
It's a Skyline with Mercs dual headlighs. It tend to be a Japanese style coupe, plus, thebodywork vaguely resembles a R32 Skyline

ditha57



2012-09-13 18:11
The front doesn't resemble R34 Skyline, the headlights are Mercedes Benz SL 500, but the body is a tuned version of SL65 AMG Black Series (it's called MKB Mercedes Benz SL65 AMG Black Series P-1000)

-- Last edit: 2012-09-13 18:17:43

lcpdcv



2012-07-27 18:55
Oh my god.....
Greenhouse is Skyline, body is Merc

dorifto98



2012-07-27 17:03
Skyline GT-R R34

lcpdcv



2012-07-25 08:52
Greenhouse is Skyline, body is Merc.




NismoR35



2012-07-25 08:45
The headlights remind me of the Mercedes W212 headlights but more rounded to me

Hamisxa



2012-07-24 14:50
Honda Prelude?




Mark0



2012-07-24 10:25
Agree with cc88. Look like it's Skyline .

carcrasher88



2012-07-24 02:17
Looks like some sort of Nissan Skyline with a Mercedes-Benz-like front end.
Add a comment
You must login to post comments...