Pictures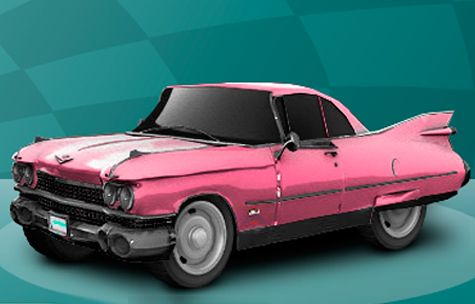 Contributor: J-2
Comments
Author
Message




SizSkiizd



2012-11-02 09:26
This is apparently a mix between an Eldorado and a Series 62. The side-trim and fender script is that of a Series 62, but the rocker panel at the bottom is that of an Eldorado. However, it's definitely supposed to be a Series 62.

Series 62
Eldorado Seville

-- Last edit: 2012-11-02 09:26:39

ShantJ



2012-11-02 05:43
What is different between the Eldorado and Series 62?

Skid



2012-06-27 03:09
Series 62 coupe, not an Eldorado.
Add a comment
You must login to post comments...