Pictures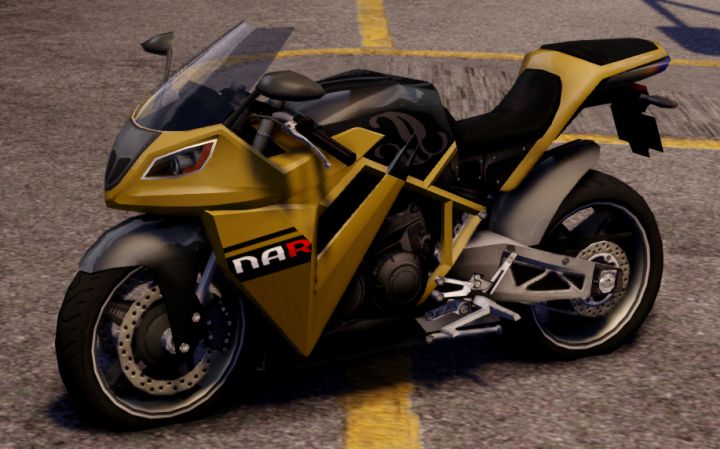 Contributor: TrueCrime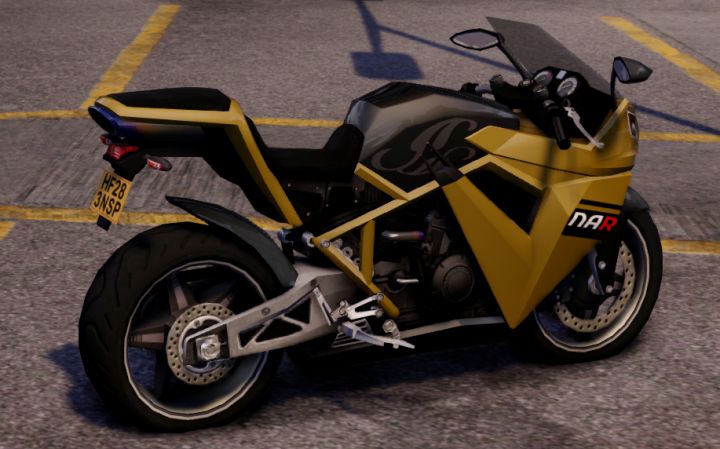 Contributor: TrueCrime
Comments
Author
Message

Ford78



2013-08-12 14:26
It's a Honda CBR 1100XX.

Source- www.f-knieper.de/Motorrad/honda/IMG_3791.jpg

-- Last edit: 2013-08-12 14:28:57

4R8EN



2012-10-14 21:49
Front looks a little like Suzuki Hayabusa, but the rest is just too ridiculous to be something real.

CaptainMe93



2012-03-03 02:15
The make of the bike is actually Kerosan, not Herosan.

Sandie



2012-03-03 01:53
Can someone add Unknown in the make field? I forgot that it wasn't automatic here.

I keep thinking it looks like a Ducati but with the name it should be a Jap bike.
Add a comment
You must login to post comments...