Pictures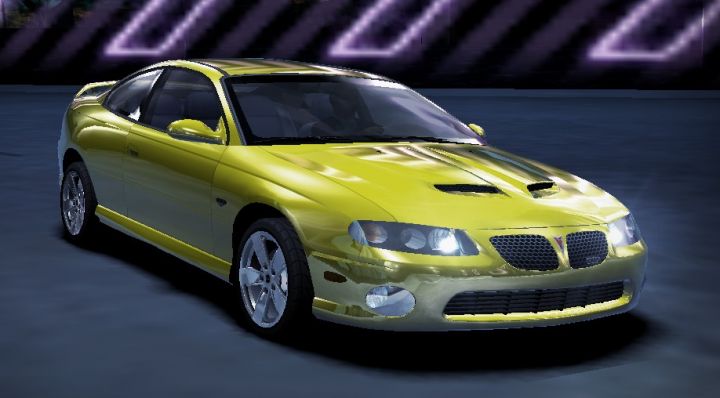 Contributor: GamerFIB7590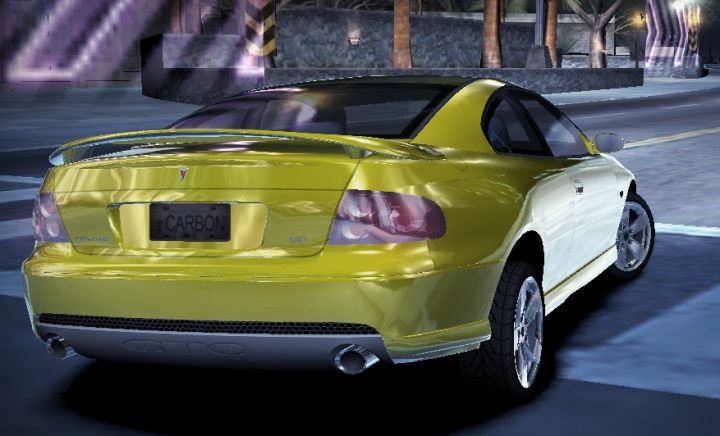 Contributor: GamerFIB7590
Comments
Author
Message

marioman3138



2008-09-13 08:50
origin Australia-built for USA

IRT_BMT_IND



2006-10-26 02:16
Explorer4X4 wrote



Definetly, if it is an American game set in America. We got the Monaro rebadged as a Pontiac GTO. It was Holden Monaro in Australia, and also somewhere it is the Chevrolet Lumina.


It's called the Lumina in the Middle East and Africa.


IRT_BMT_IND



2006-10-22 01:12
It's probably a Pontiac GTO, as it's an American game.
Add a comment
You must login to post comments...