Pictures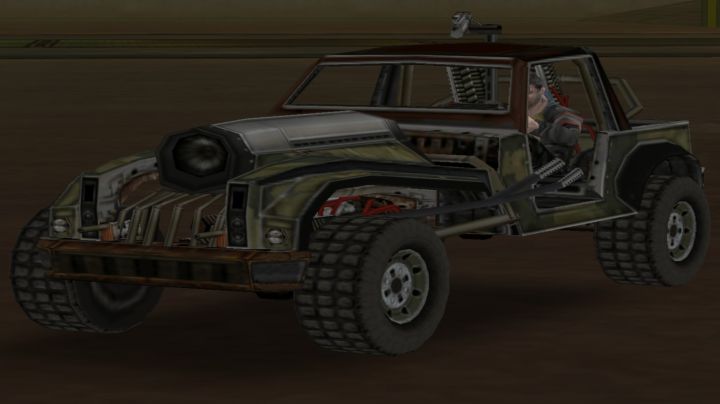 Contributor: Black Bart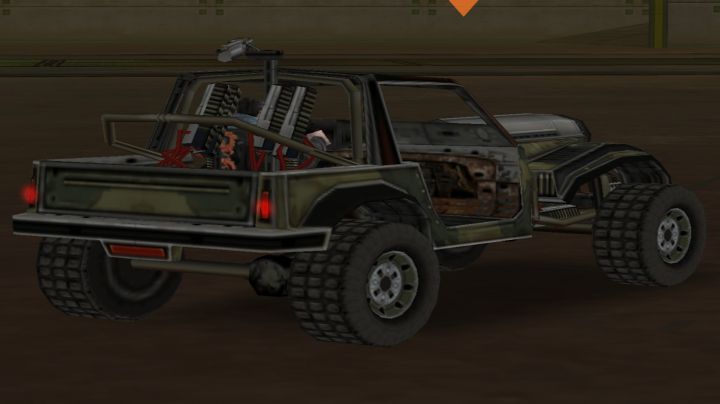 Contributor: mcthieve
Comments
Author
Message




mcthieve



2020-09-16 14:10
new pic

i.imgur.com/zXFn50J.jpg




strike9



2013-08-29 00:02
It's a jeep, it just had most of it's front end cut off and replaced with a jet engine. It's got a jeep cab, jeep rear end, it just doesn't have a hood or grill, or jeep front fenders. Bottom line, its a jeep.

Suokukko



2012-10-11 18:08
1968 Third-Generation Lotus Seven maybe?
Add a comment
You must login to post comments...