Pictures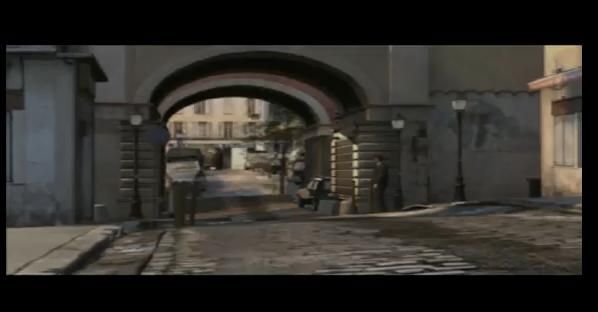 Contributor: Takumi
Comments
Author
Message

victorvance



2012-12-24 00:21
To bad it looked very good!

Officer Sandwiches



2011-06-04 02:50
It was going to be a vehicle in this game, but unfortunately it was cut.




Takumi



2011-06-03 00:36
Hard to see on this youtube video but i restart the game last day and i see clearly on my TV, the car on the backgoround its the famous 2CV !
Add a comment
You must login to post comments...