Pictures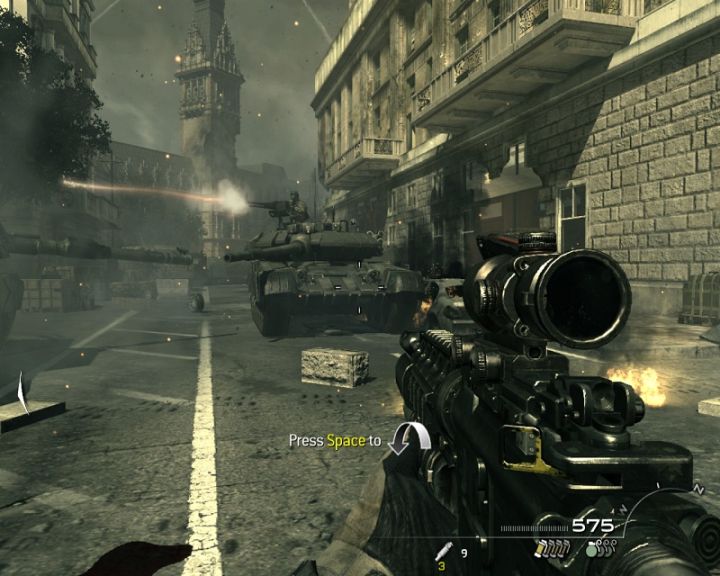 Contributor: Mark0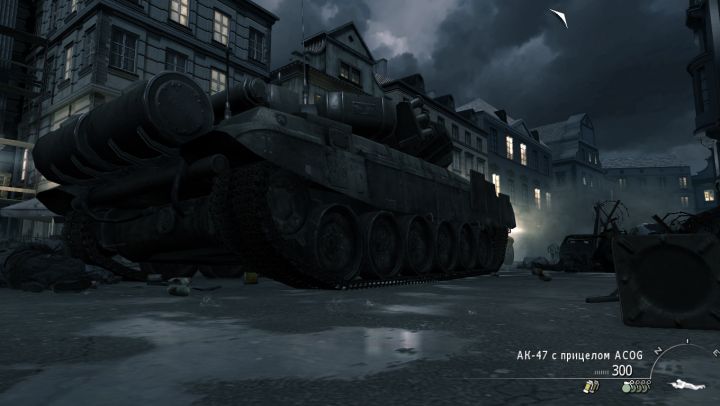 Contributor: e_m_ks
Comments
Author
Message

pingu



2015-06-13 14:13
T-80BV, not a T-90; T-90 has 2 IR seekers on the turret that the picture does not show.

Kirov-MG



2012-01-01 23:42
T-90 - modern Russian MBT.

PantherAusfG44



2011-05-25 16:13
Looks like the T-72's about to have a replacement.
Add a comment
You must login to post comments...