Pictures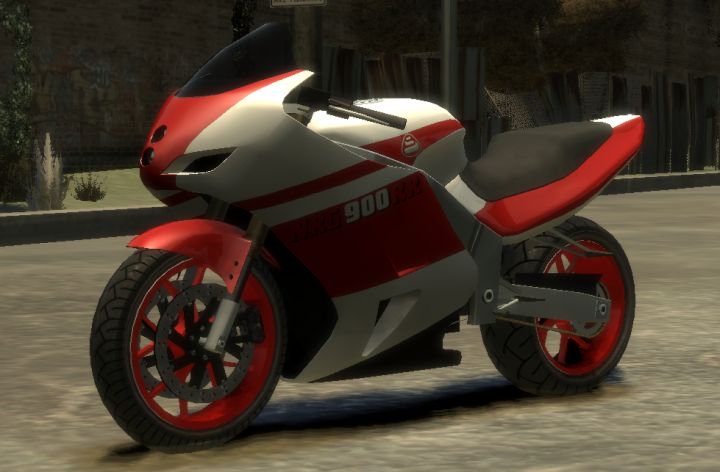 Contributor: J-2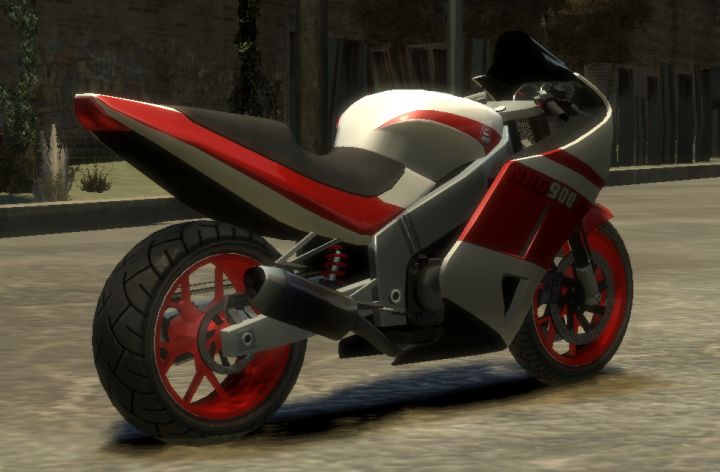 Contributor: SolanaBogon
Comments
Author
Message

PlotTwist



2015-07-31 20:30
The other version looks more like a Kawasaki ZZR - www.motorcyclespecs.co.za/Gallery/Kawasaki%20ZZR600%2093%20%204.jpg

TheHeartbreakKid15



2015-01-08 22:55
There's 2 versions, the one in the main pics is known as the NRG900RR (which is the sportier version) and then the one in the pic provided by Tuppence called the NRG900F which is the base model. However whenever you get on one, the game just calls it NRG900.

Ford78



2010-03-15 18:30
Yes. 2005 Ducati 999R

jumanji



2010-03-15 07:06
Ducati 999?
Add a comment
You must login to post comments...