Pictures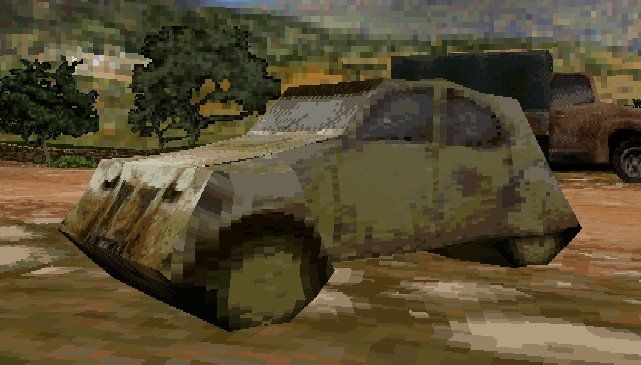 Contributor: Rinspeed
Comments
Author
Message

RetroGUY



2014-11-25 20:34
This is the A model as it has a ring around the logo on the grille

victorvance



2014-02-28 09:15
Early model of the 2CV. It lacks the rear side windows. I´m not 100 percent sure but I think they were made like this until 1960.
Add a comment
You must login to post comments...