Pictures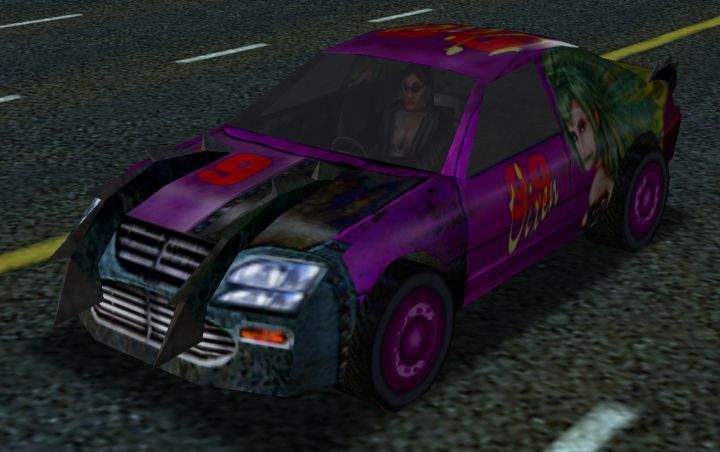 Contributor: Klumb3r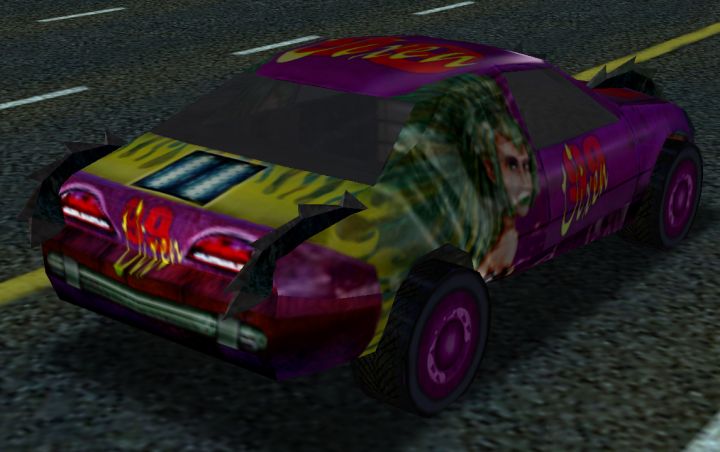 Contributor: Klumb3r
Comments
Author
Message

Vigo



2015-02-09 04:27
Heeeyyy... That girl painted on that car... is that Morrigan from Darkstalkers?!

IRT_BMT_IND



2006-11-26 16:48
Toyota Corolla

antp



2006-11-19 00:40


That car reminds me the game "Fatal Racing", but as I played that game very long time ago I am not sure if it is just due to the name, or if the car colors/style is similar to those of the game.
Add a comment
You must login to post comments...