Pictures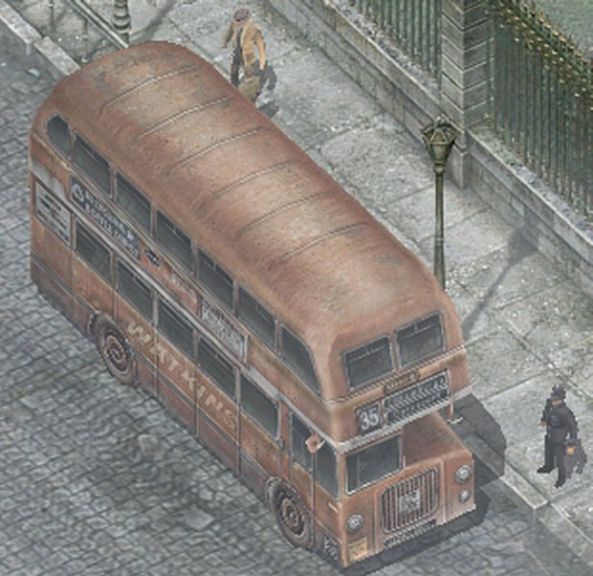 Contributor: G-MANN
Comments
Author
Message

The Lodekka



2012-09-19 23:18
This is not a Bristol Lodekka, but oddly enough seems to be inspired by a BMMO (Birmingham and Midland Motor Omnibus Company) D9. This strikes me as an odd choice for the game developer to model this bus after, but certainly nice to see a D9 in a video game!




takumi



2009-12-24 18:20
www.imcdb.org/vehicle_254600-Daimler-CVG6.html

or

www.imcdb.org/vehicle_29819-Bristol-Lodekka-FS6G.html

but not sure

G-MANN



2009-12-24 13:59


Appears in the second tutorial mission. It just keeps passing by.
Add a comment
You must login to post comments...