Pictures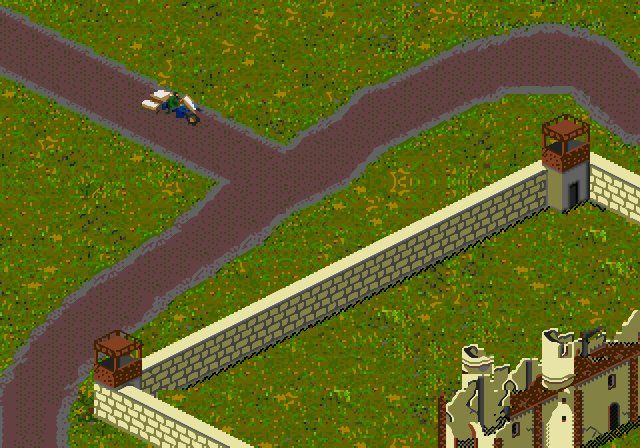 Contributor: G-MANN
Comments
Author
Message

G-MANN



2009-12-11 15:02
Since you have to work your way up to a certain mission to get to play this, does this count as an unlockable vehicle?

G-MANN



2009-12-11 02:07


In one mission in level 5 (Peluso City) you have to land the chopper and ride this attack bike.
Add a comment
You must login to post comments...