Pictures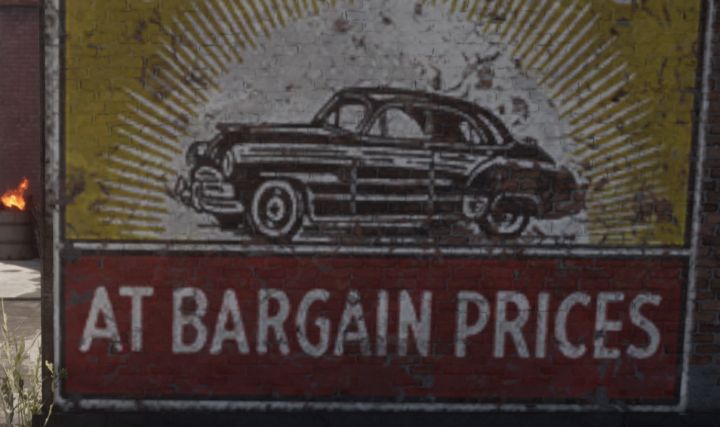 Contributor: subzero
Comments
Author
Message




bigchaosmachine



2021-09-11 01:25
1950 dodge coronet coupé?

-- Last edit: 2021-09-11 11:47:36




subzero



2021-09-06 12:26
Found at a used car dealership that situated near to the Lost Heaven Hospital. It is odd to see a 1950's car in a 1930's setting. Either the developer overlooked it or it could be an easter egg.
Add a comment
You must login to post comments...