Pictures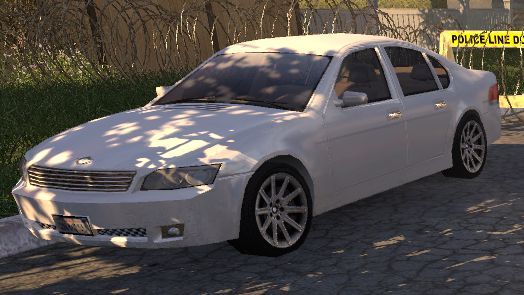 Contributor: SatoFJWRA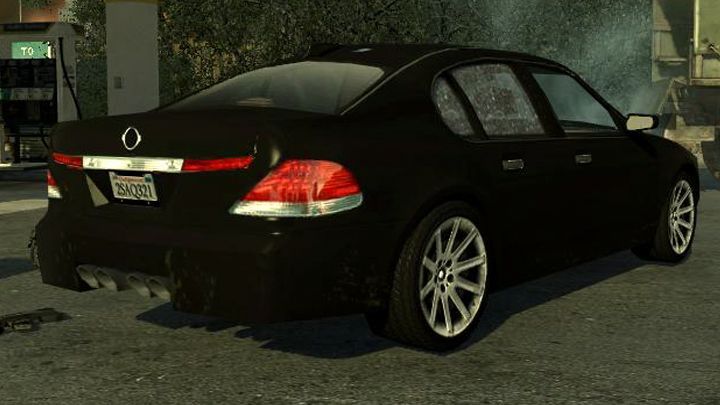 Contributor: J-2
Comments
Author
Message

SatoFJWRA



2020-04-07 03:46
TheGreaser wrote

Dunno about 20 days. Same with the Xbox One.
Also, nice pics!


Thanks!

SatoFJWRA



2020-04-06 15:36
TheGreaser wrote

Love how they managed to make a near-exact copy of a real BMW 7-Series E65 - even the wheels match the real life car. The only difference is the dual cannons and the lack of the trademark BMW kidney grille (I guess BMW didn't want to get butthurt by using a near-exact copy)

@Sato: Are your pics from the PC version, or from the newly-released Remastered (Campaign-only) version (which is only on PS4 for now)?


PC version
Speaking of the remastered on PC, it's coming in like 20 days or so right?


-- Last edit: 2020-04-06 15:37:41

Gordon



2016-07-27 13:32
Corvette Z06 Exhaust




Gamer



2011-12-03 21:45
Ssangyong emblem???

Maltravers



2009-11-15 13:24
Hm...strange exhaust.
Add a comment
You must login to post comments...