Pictures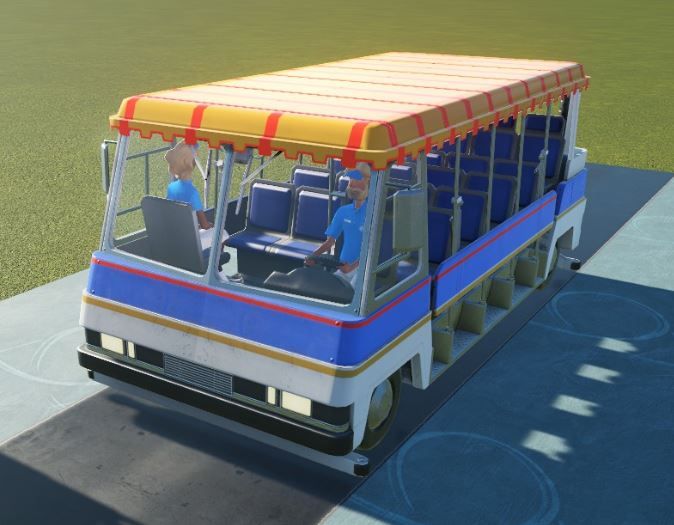 Contributor: mca0004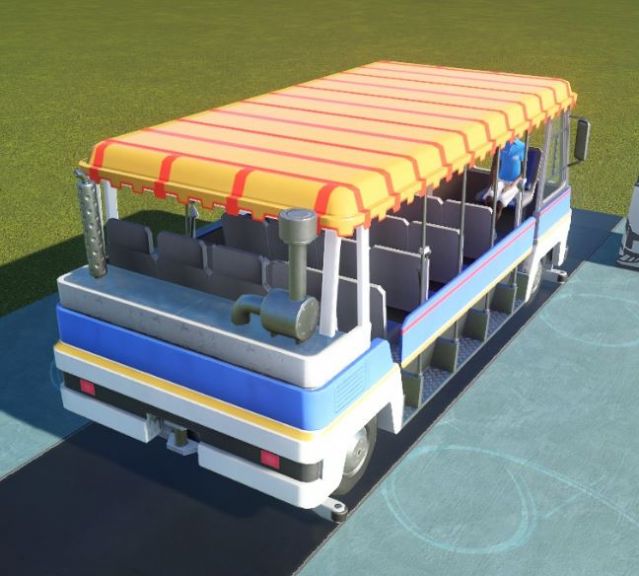 Contributor: mca0004
Comments
Author
Message

chuffersdanube



2021-01-11 19:33
Well, they're clearly based on the Universal Studio-Tour trams. Turns out those were designed and built by Winnebago and introduced in the 80s, making these 1983 Winnebago SuperTrams

mca0004



2021-01-07 14:05
I messed up, this is meant to be Downloadable, it's apart of the "Studios Pack" DLC.
Add a comment
You must login to post comments...