Pictures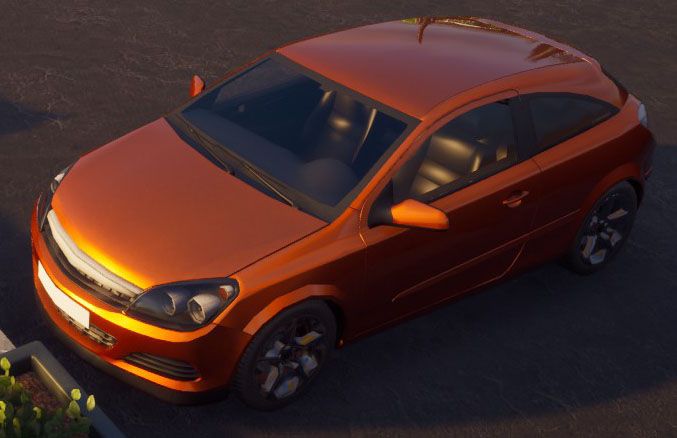 Contributor: mca0004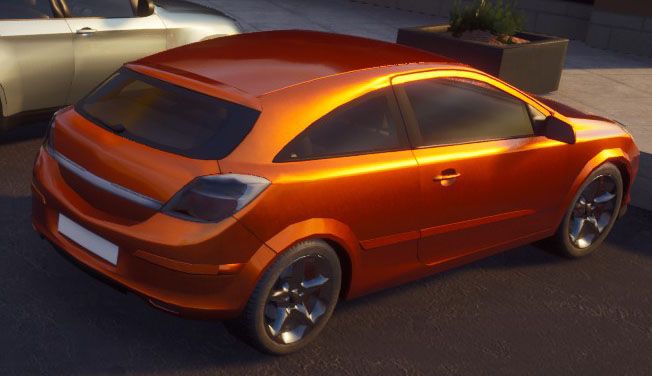 Contributor: mca0004
Comments
Author
Message




Speedy17



2020-11-22 07:30
No problem 👍 thats a good work,your pics are good too

mca0004



2020-11-22 05:08
I apologise for listing this as a Saturn. I did so since the game is set in the US, and I remember reading a while ago that cars with different badges are usually listed as what they would be in the country the game is set in.

I simply didn't realize there were diffferences between the Opel and Saturn other than the badge.




MikhaC14



2020-11-21 20:34
This is an Opel since apart from having European style plates it does not have the side marker lights that a Saturn Astra would have

i.blogs.es/e91e22/x08st_as001/450_1000.jpg

-- Last edit: 2020-11-21 20:35:27




Speedy17



2020-11-21 11:59
Why not list this as an Opel?
Add a comment
You must login to post comments...