Pictures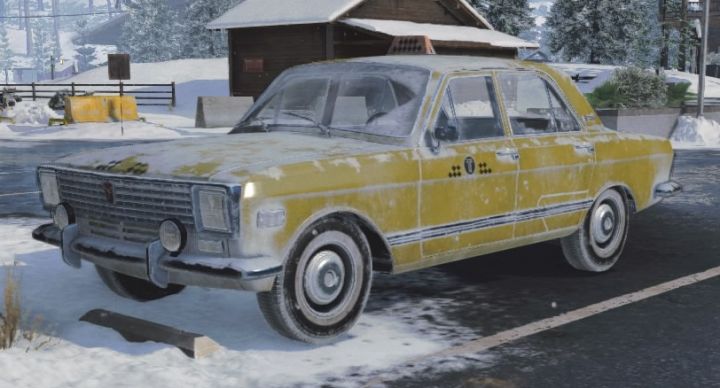 Contributor: Silnev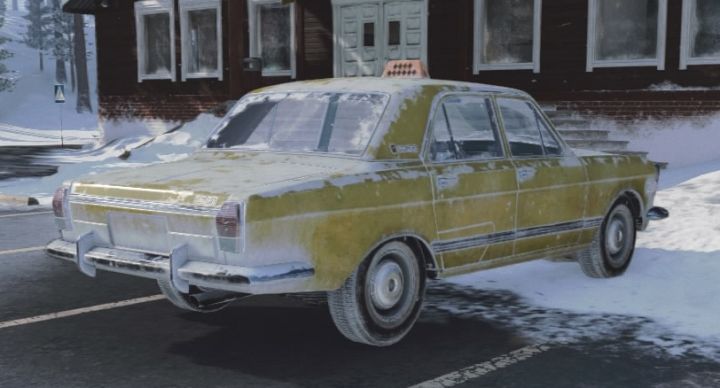 Contributor: Silnev
Comments
Author
Message

WarzonFanboy1985



2021-04-10 01:50
I didn't really understand the difference between this car and the one that was already on the database, apart from the snow on it, until now, when I now realise that this is actually a taxi version of the Sokol.

carguy2008



2021-02-02 16:00
In game name:"Сокол".
Add a comment
You must login to post comments...