Pictures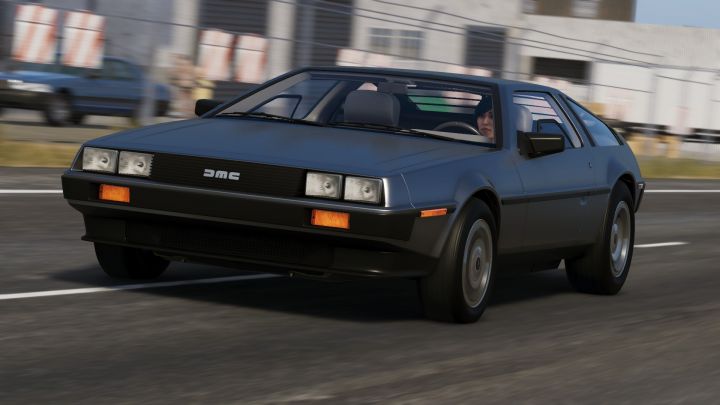 Contributor: Speedevil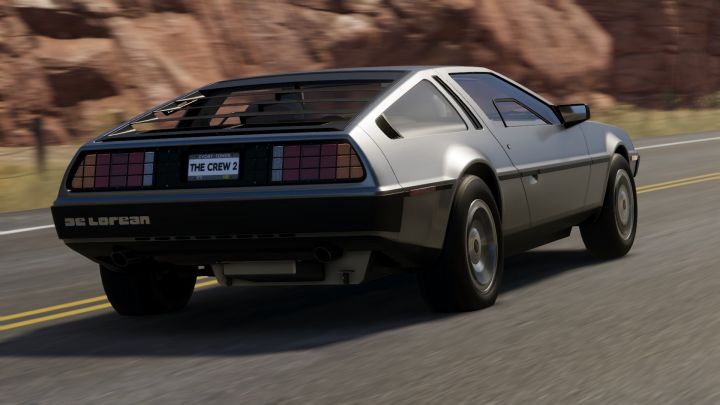 Contributor: Speedevil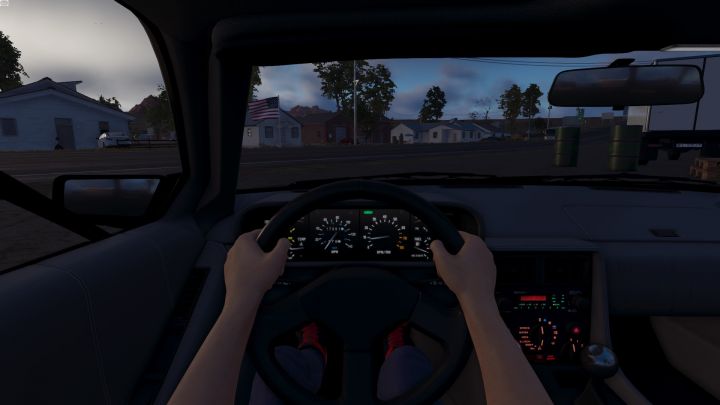 Contributor: Speedevil
Comments
Author
Message




Speedevil



2020-07-08 17:59
Nighttime is fundamentally broken and it looks like it's an engine limitation so they've made it really short, it sucks but what can you do...




princesscake



2020-07-08 16:01
Thats enough to bring me back to the game! Wonder if they ever fixed the problem with disappearing traffic and nighttime being 20 seconds long?
Add a comment
You must login to post comments...