Pictures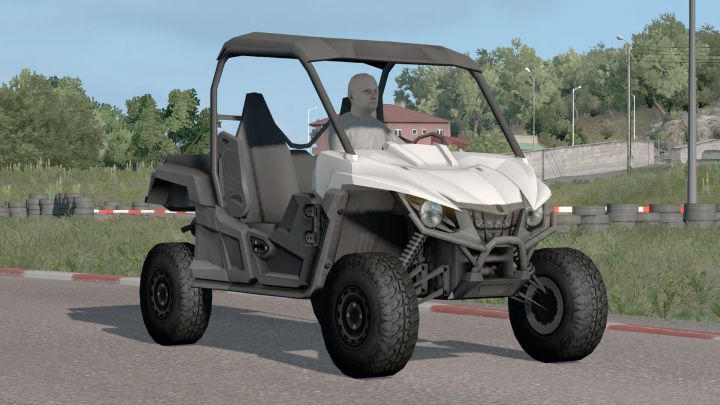 Contributor: RushCars24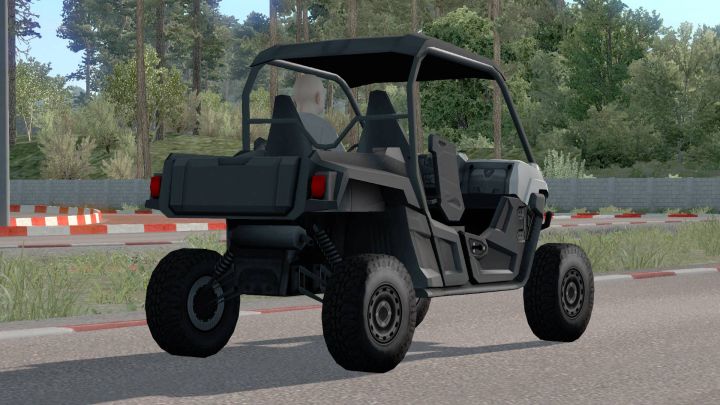 Contributor: RushCars24
Comments
Author
Message

Dramatic



2020-01-27 17:40
I apologise for the location mix-up. Thank you for all the new photos, they look great!

Dramatic



2020-01-01 19:52
A carry-over from American Truck Simulator; these can be spotted driving around a race course just north of Burgas.
Add a comment
You must login to post comments...