Pictures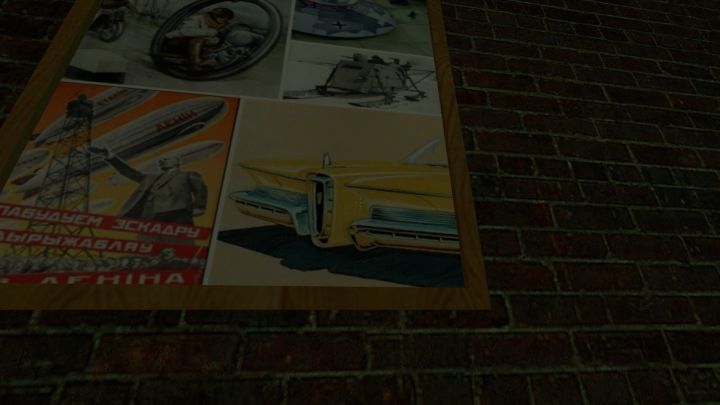 Contributor: Flippedoutkyrii
Comments
Author
Message

carcrasher88



2019-11-18 03:53
I found the image on an Edsel archive site. It's just a prototype sketch, no model name mentioned, but it's from March 1956.

edsel.net/prototype.html

Flippedoutkyrii



2019-11-18 03:50
Ah, thanks for the heads up.

Bruisemobile



2019-11-18 03:16
Edsel was a manufacturer name, not a model name.
Add a comment
You must login to post comments...