Pictures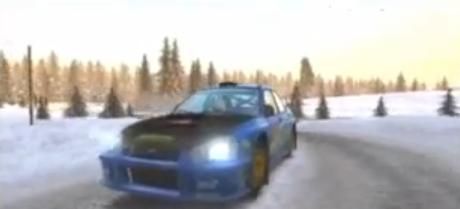 Contributor: takumi
Comments
Author
Message




Auto-Friki



2020-12-08 09:45
I don't think it's the WRC version. I would say that it would be the WRX STI version that debuted in 2003 by Subaru Rally Team USA, since on the side of the car in the photo, although it is not well appreciated, it has Subaru USA vinyls. And on the hood it has a US flag on it, but what really puzzles me is that it had the hood in carbon color, instead of body color.
I may be wrong, I say what I think.

ChoclitBunny



2009-06-09 17:47
This is the Impreza WRC, isn't it...?

Add a comment
You must login to post comments...