Pictures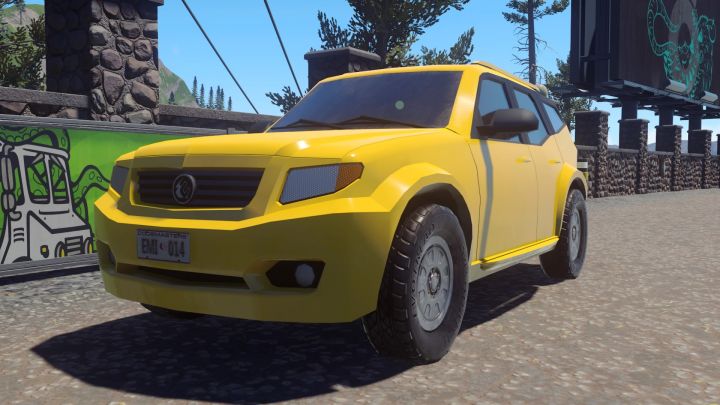 Contributor: Racedriver117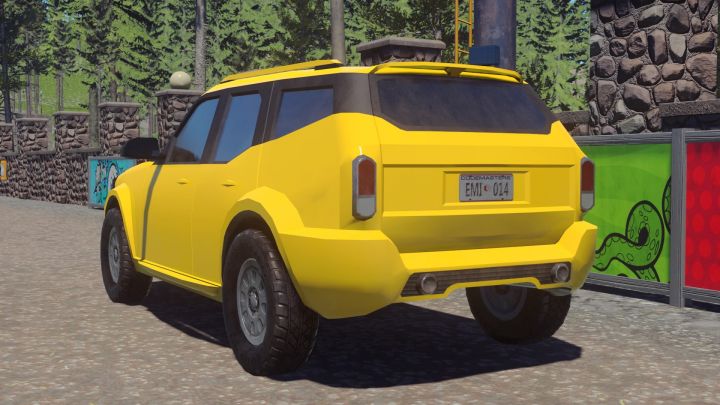 Contributor: Racedriver117
Comments
Author
Message




64-46 BMW



2018-12-22 21:45
Umm... I can't really see much Mazda Tribute in this.

The front looks more like a Honda Pilot, and I think Gagarsa06 was referring a Toyota FJ cruiser, which I agree they do share the exact same tone of yellow color, and the thick rear pillars.

The side keeps whispering Nissan to me, and the rear makes me think of some Pontiac, or Jeep Compass...

solarriors



2018-11-18 04:22
What you do is also wrong TrueCrime. Difamatory speak is also not allowed. IGCD is also kind of peaceful place, the way you seek to perenate it is somewhat contradictory since you are spreading hate.
Next time it's in PM to avoid public disturbance.

solarriors



2018-11-18 04:06
Oh yeah actually it does look more like the Mazda




rozanoff



2018-11-18 02:25
2008 Mazda Tribute?




Gagarsa06



2018-11-14 01:27
Toyota Land Cruiser?
Add a comment
You must login to post comments...