Pictures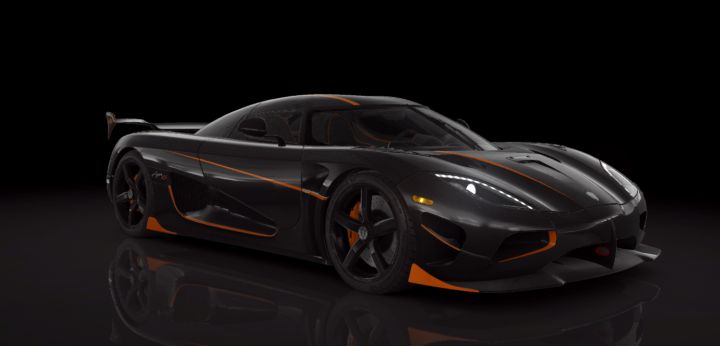 Contributor: speedfreak975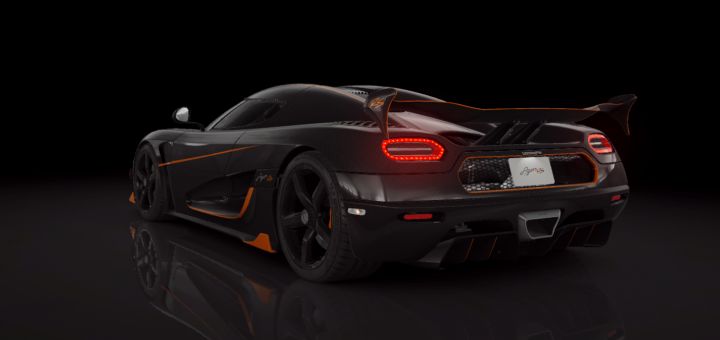 Contributor: speedfreak975
Comments
Author
Message

solarriors



2018-11-09 03:44
Maybe to clarify and be more precise. If possible the pictures should be taken as follows :
One car only (Not other cars in forefront)
No Damage visible on car
Stock form and manufacturer colors only
In gameplay (means mostly on track/world)
Action shots or still shots is up to photograph but it has to be realistic and not silly. At least be related to the game gameplay. (So not doing backflips with the car or taking the car while on a tree)
No HUD or any form of texts (again, in actual gameplay helps)
Front and Rear shot should be quarter views, which means front and the sides of vehicle are to be visible
Car should take at least 80%-90% of the frame (divide the framin 3x3 smaller squares and the cars should fit in every of them at each angle) in some case 75% or 70% for special cases. 2/3 (66%) would be insufficient.

This symbols denotes where you were "wrong". Actually you did nothing bad or evil, your pictures did just not comply with the guidelines or meet the requirements fully (yet to be clearly written and viewable I admit). I encourage you to practice more following these rules and keep on posting your contributions

-- Last edit: 2018-11-09 03:47:51




Klumb3r



2018-11-09 02:10
I replaced the images, your images were taken wrong and they didn't follow the format of the other images

faultier



2018-11-09 01:53
I added the car and added perfect pictures and you take the crown of it ?

You even used my text.

This is ridicolous!
Add a comment
You must login to post comments...