Pictures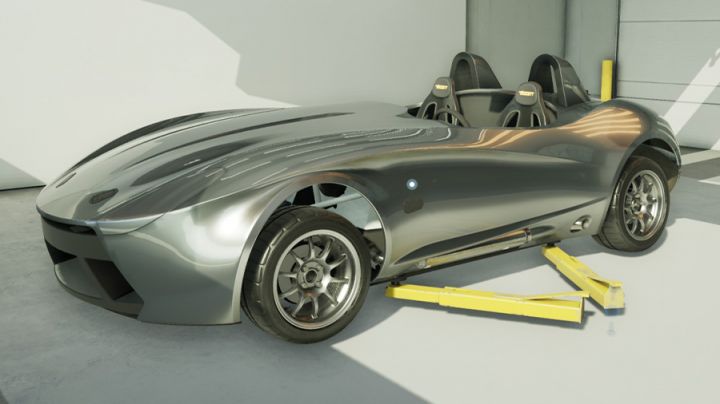 Contributor: Bond007stig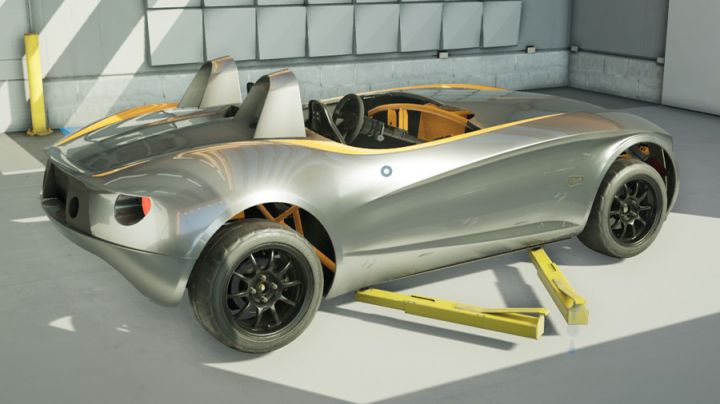 Contributor: Bond007stig
Comments
Author
Message

Bond007stig



2018-09-18 03:04
All they need is the Mazda licence too and they can have 2 cars in the game, I believe the Bauer Catfish shares components with the MX-5.

-- Last edit: 2018-09-18 04:55:30




Klumb3r



2018-09-18 01:14
New make!
Add a comment
You must login to post comments...